Google Project Ara will be detailed for devs in April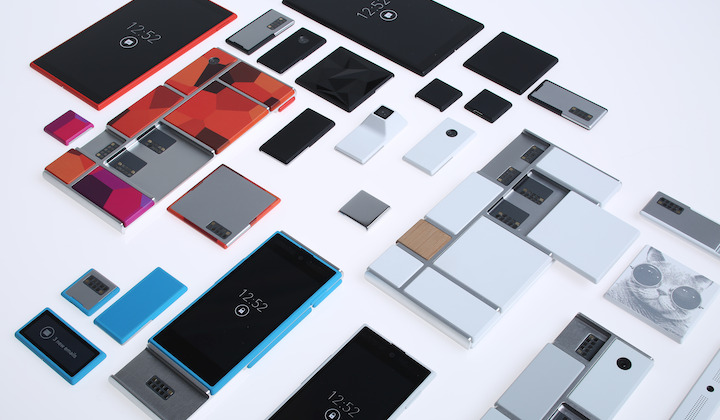 Google will hold its first Project Ara Developers' Conference in April, the company's ATAP team has announced, detailing the modular Ara smartphone and kicking off a competition for developers of new components. Held predominantly online but with a small number of developers invited on-site at the Computer History Museum in Mountain View, California, the conference will see Google's Ara team do a detailed walkthrough of the current prototype and the alpha Ara Module Developers' Kit (MDK).
That MDK should be released in early April, Google says, as a free and open platform specification, along with a reference implementation that will help would-be Ara module developers to create their own piece.
The Ara team is looking for feedback on the MDK, as well as announcing what's described as a series of prize challenges for module developers. It's an opportunity to get in on the ground floor, even before Google has finalized its Ara plans:
"This first version of the MDK relies on a prototype implementation of the Ara on-device network using the MIPI UniPro protocol implemented on FPGA and running over an LVDS physical layer. Subsequent versions will soon be built around a much more efficient and higher performance ASIC implementation of UniPro, running over a capacitive M-PHY physical layer" Project ARA
The April 15-16 event will be followed with two others through 2014, with both a live webstream and a Q&A for people present physically and virtually.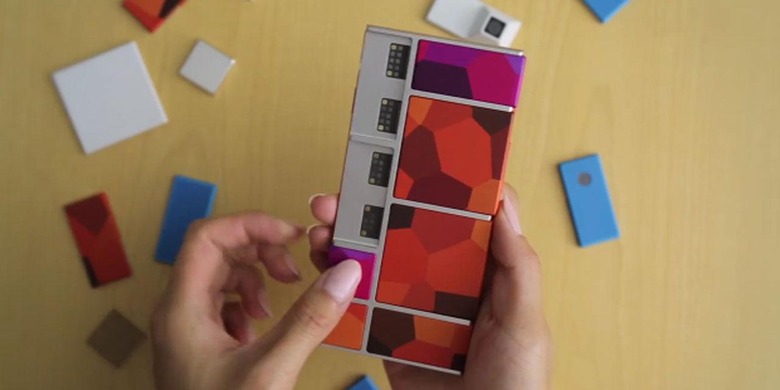 Project Ara began as a project in the Motorola Mobility skunkworks, but after the news that Lenovo would buy the smartphone company, Google confirmed that it would be keeping the Ara team. It was rolled into Google ATAP, the Advanced Technology and Projects group, which is also working on such products as Project Tango for 3D room scanning.
The concept behind Ara is that one size does not fit all in smartphones, and that some degree of modularity would allow different users to prioritize or upgrade different components as they saw fit. It would also allow for more unusual abilities to be added, which might not normally be justified for a single SKU.