Google preps first-ever Chrome Live event to woo businesses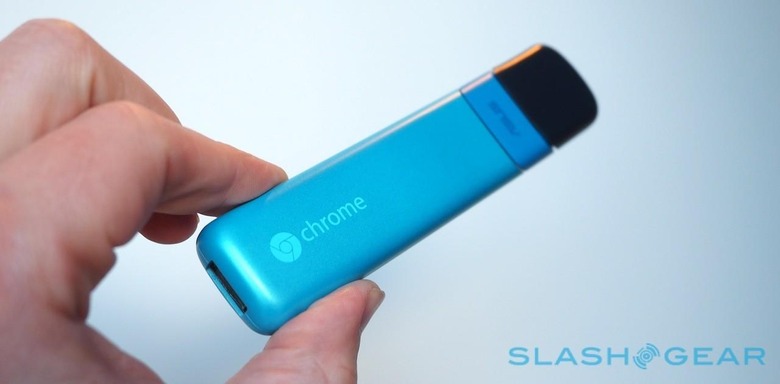 Google might now be synonymous with search and Android more than anything else, but it isn't about to let its other platform fall by the wayside. It has been pushing Chrome more aggressively in recent weeks, particularly with Chrome OS and surrounding devices. Now, it is about ready to let Chrome come out of its skin. In two weeks' time, it will be holding its first ever "Chrome Live" online event that will be pushing Chrome forward into a relatively new territory and with a slightly new name: Chrome for Work.
It might somewhat be surprising to hear of this Chrome for Work thing. After all, when one speaks of Chrome, particularly Chrome OS and Chrome devices, one more readily associates it with slightly mid to low range notebooks designed more for educational scenarios. But Google is hardly one to keep its platforms confined inside a single use case. In fact, it just recently announced Android for Work with a similar purpose.
Chrome for Work, however, has a slightly different spin. As a platform with roots in a web browser, it is poised to leverage the power of the cloud for the benefit of the enterprise. And unlike Android, managing multiple Chrome OS devices won't be a pain in the exterior, a feature that is already in use, or at least in advertisement, with Chromebooks for schools. The arrival of devices like ASUS Chromebox and Chromebit dongle as well as the Acer all-in-one Chromebase indeed pushes the platform into the more "grown up" spaces of boardrooms and office cubicles.
The Chrome Live event will take place on April 23, from 1:00AM to 3:10AM CST. One of the keynote speakers will be Rajen Sheth, Director of Product Management for both Android and Chrome for Work. Anyone can view the event but those who wish to participate and ask questions live will have to register on the website.
SOURCE: Chrome Live