Google Play 4K update beats Apple by a mile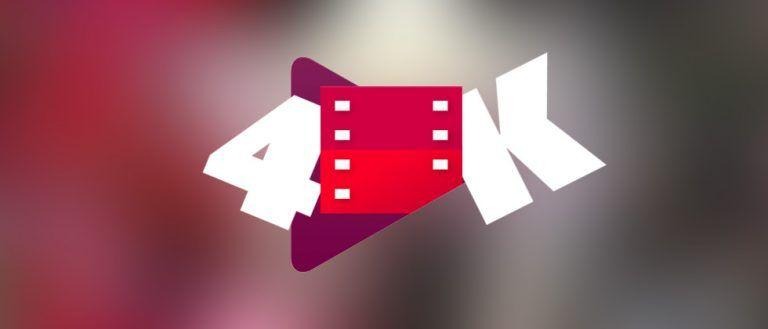 Google Play Movies of all sorts have appeared available for purchase and rental for several Android devices today. These 4K versions of top-tier AAA film releases are appearing on the Google Play store right this minute – though not for all Android devices that support 4K. As Google suggests, Chromecast Ultra, Sony Bravia Android TVs, and Xiaomi's Mi Box 3 will have access right off the bat.
To make a push for the 4K release, Google is giving away a single 4K movie through Google Play Movies with purchase of the Chromecast Ultra. At this time, the selection of movies available with this deal include Captain Philips and Ghostbusters (2016). That means an approximately $20+ digital movie for "free", just so long as you consider this sort of deal to be giving you something for free as long as you make a purchase.
UPDATE: It would appear that 4K movies cannot be rented at this time, only purchased. It's not clear whether this will remain a rule through the future, but for now it is what it is.
Meanwhile: YouTube flips the switch on 4K streaming
At the time this article is published, Google will have added a cool 125 4K movies to its library with 4K resolution. Google has also announced that they're bringing their Google Play library of media to Daydream VR headsets. All movies and TV shows and clips from Google Play will be able to be downloaded and watched with the virtual reality headset and a compatible phone.
In addition to a set of streaming video services like Hulu, Netflix, and Amazon Video, Google Play is now one of the premiere 4K video services in the world. Apple's 4K video game appears to be lagging by comparison – though waiting for the demand before the supply is produced is one of Apple's strategies in general – for the most part.
Many of Google's Top Movies and TV Shows of 2016 are 4K. Just make sure you're browsing the list with a device that's part of Google's rollout and you'll see the option for sale.