YouTube flips the switch on 4K streaming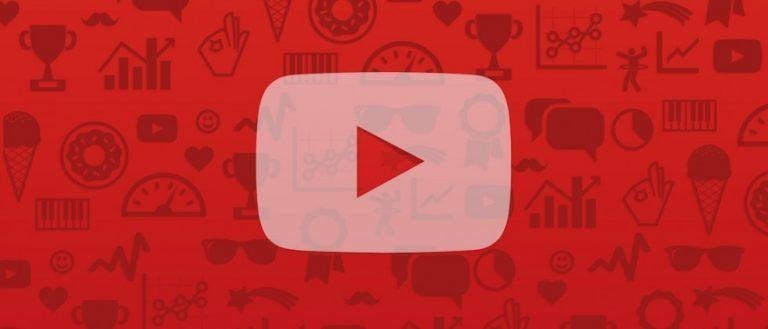 YouTube has supported 4K videos for a number of years now, but today the company is taking us one step further into the high-resolution future by enabling 4K streaming. Starting today, YouTube users will be able to stream both standard and 360-degree videos in 4K. If mere 4K isn't enough to satiate your need for high-quality streaming, you might like to know that YouTube supports these streams in up to 60 frames-per-second.
YouTube reiterates in its announcement that 4K offers four times the resolution of 1080p, which is certainly an impressive boost assuming you have the display for it. That might be a bottleneck when it comes to the audience for 4K streams, as good 4K displays are still fairly expensive. Prices are coming down, though, so here we see YouTube preparing for a future where 4K functionality is more widespread.
If you happen to own a 4K display, you might want to set some YouTube time aside tomorrow night. YouTube will be streaming The Game Awards starting at 9 PM EST on December 1, giving you the chance to see how 4K streaming will work. The event will be live streamed from start to finish, so you'll have a decent amount of time to put YouTube's 4K streaming feature through its paces.
4K streams for 360-videos seems like an excellent new feature as well. As YouTube says, 360-degree videos in 4K should bring new life to concerts and events that are live streamed on the platform. YouTube doesn't mention if The Game Awards will be streamed in 360-degrees, and even though it likely won't be, streaming a standard video of the event should do enough to show the improvements 4K offers over 1080p.
A word of warning: if you plan to take advantage of this new feature and you live in an area with data caps on home internet connections (looking at you, Comcast subscribers), make sure to stay vigilant. Though 1TB of internet is a fair amount, it'll go quickly if you're doing a lot of 4K streaming. YouTube creators should see these new streaming options now, and if you need more information on how to stream in 4K, have a look at YouTube's help article.
SOURCE: YouTube