Google Pixel 2 : How Pixel XL's success could shape the next release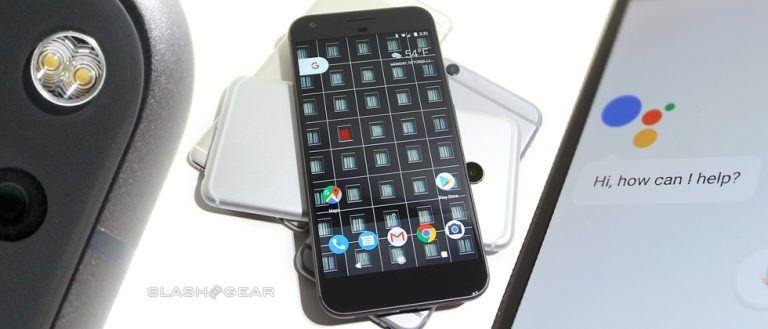 The release of the Google Pixel 2 (and Pixel XL 2) will refine an already-shining example of how good, and simply good, an Android device can be. Google seems to have reached a point at which they're ready to handle consumers directly, instead of relying on big brands to do all the heavy lifting. As the HTC-manufactured, Google-designed Pixel and Pixel XL had sparkling reviews upon release in 2016, the next generation won't likely change in any drastic way.
The war of smartphone hardware is all but over – take a peek at the stack of the devices above and you'll see. We're no longer seeing massive design differences between smartphones made by major brands. There's no reason to risk the time and effort necessary to design and ship a smartphone that's odd just to appeal to a niche market.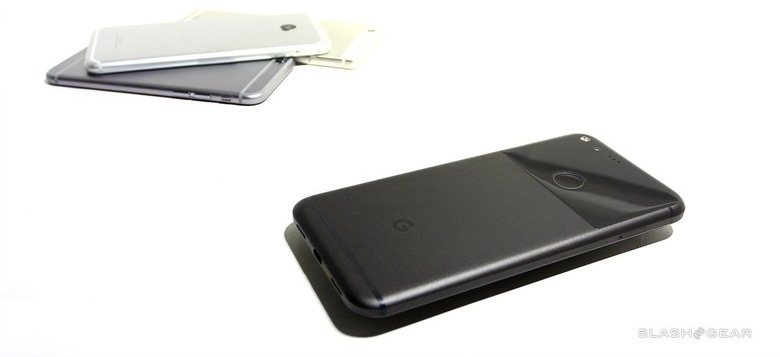 Google is taking Apple's approach to smartphone manufacturing and marketing. Just like the iPhone-selling company, Google designs and ships their own smartphone. Just like Apple, Google designs its own phone, but has an ODM (Original Design Manufacturer) do its hardware manufacturing.
A lot of Google's methodology can be found in Nate Swanner's article "Reasons why Google's Pixel 2 could be the best phone ever." There, Nate explains how Google and HTC set only a 9-month period to design and manufacture the Pixel. Now imagine how much better a second iteration could be, building on the first instead of starting from scratch, working for 12 months instead of just 9.
Above you'll see our first Unboxing of the Google Pixel XL. You'll notice that the combined might of both Google and HTC's past in packaging makes for a professional presentation already here in the first wave. We look forward to inspecting and judging every aspect of the second-wave release.
With the second Google Pixel we'll expect that the newest in Qualcomm Snapdragon processor technology will be used. That means – quite likely – a Snapdragon 835 and many of the key features that are made possible by it. This means more battery life through power optimizations, more capacity for power-hungry processing tasks, and the ability to handle a two-camera array at once (at the chip level).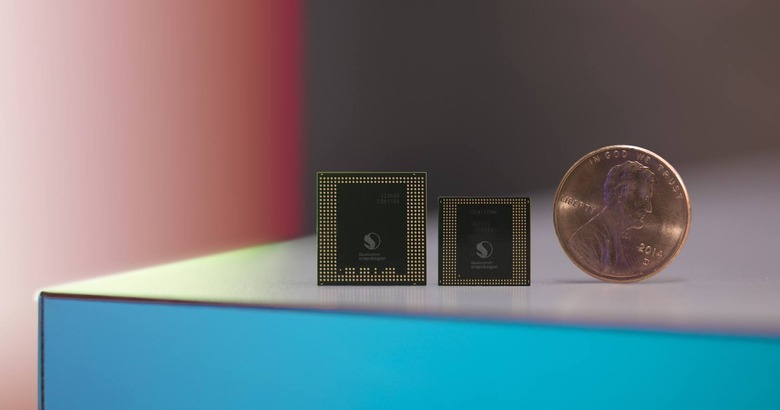 The display sizes of both the Pixel 2 and the Pixel XL 2 won't likely change. There's no good reason why Google should change the size of the panels – especially since we're already at a point where our eyes can't discern anything sharper. The extra-long battery life of the devices as they stand now will be enhanced with Qualcomm's first 10nm silicon – keeping the display sizes as they are now will only push that battery life further.
Expect that Google will reveal both the Pixel 2 and the Pixel XL 2 sometime around October of 2017. At this point there's no good reason why Google would do anything different.