Google Person Finder and Facebook Safety Check provide relief in Nepal Quake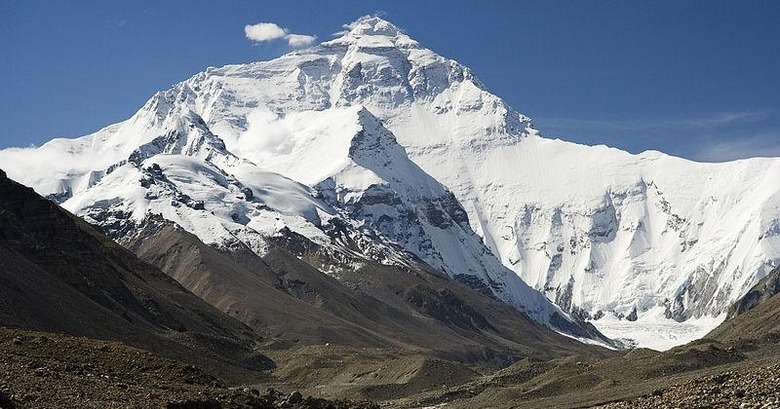 Tragedy struck Nepal as a 7.8-magnitude earthquake caused damage throughout the capital, Kathmandu. The earthquake also triggered an avalanche on Mount Everest, endangering climbers. Sadly, Google executive Dan Fredinburg lost his life in the avalanche. To help with the recovery and relief efforts, Google and Facebook are stepping up to the plate, reminding the public of their respective Person Finder and Safety Check features which can be used to check on friends and family from half way around the globe.
Google's Person Finder allows individuals to search or update status information of friends and loved ones in a disaster. Press agencies and NGO's can also contribute to the database, updating health information. Google Person Finder was first created after the January 2010 earthquake in Haiti, and its multi-lingual database has been used in the aftermath of the 2011 Japanese earthquake.
Facebook Safety Check tool will prompt users that are identified by GPS info, profile location, or IP address as being in the vicinity of a disaster, to update their Safety Check status as "safe" to any worried friends or family. The feature also lets your friends mark you as safe, which could be useful if you are safe but unable to access your phone.
Google Person Finder is currently tracking 4800 records on the Nepal Earthquake. Those who have information about people in the disaster area are encouraged to update their information using Google's Person Finder or Facebook's Safety Check. Hopefully, by reaching around the world to gather information, technology will also be able to provide some comfort to those with loved ones in the affected area.
Source: CNBC