Google Exec Dan Fredinburg dies while climbing Everest during Nepal Earthquake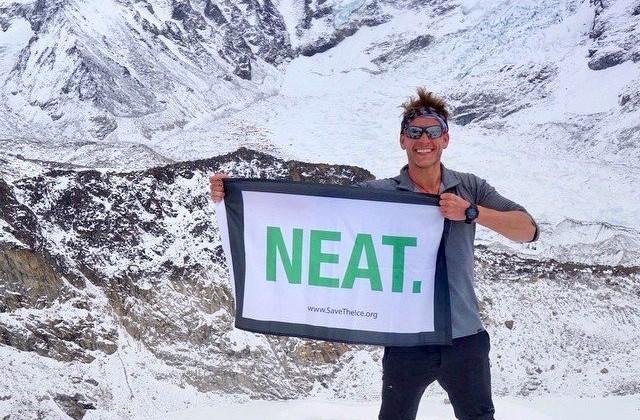 As the world mourns for the tragedy that fell upon Nepal on Saturday in the form of a magnitude 7.8 earthquake, Google has revealed that it lost one of their own. Dan Fredinburg, a longtime employee and executive in charge of privacy for the Google X division, sadly died while climbing Mount Everest in an avalanche that was triggered by the quake. In what is said to be the worst quake to hit Nepal in the past 80 years, leaving infrastructure severely damaged over 2,000 were killed in the region along with 18 other Everest climbers.
The above image was taken of Fredinburg near Mount Everest and posted to Instagram account on April 24th, the day before the avalanche. He has been described as an experienced climber and passionate traveler, however he suffered a severe head injury while at a base camp when the avalanche struck.
The news was shared by Google in a blog post from Lawrence You, the head of the company's privacy unit. He also shared that three other Google employees had been with Fredinburg on Everest, but they have been confirmed safe. Meanwhile Fredinburg's sister also confirmed the sad news in post to his Instagram account, including a photo of him climbing.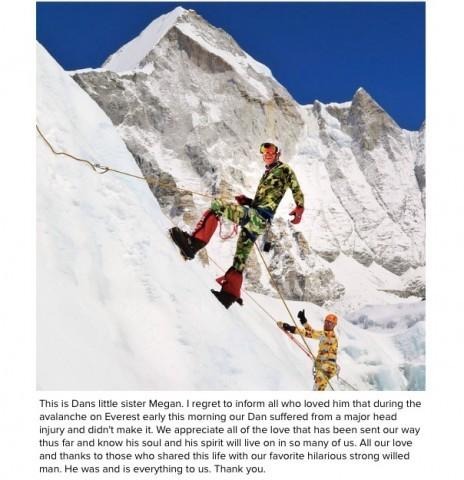 In addition to his work with Google X, Fredinburg also co-founded Google Adventure, which focused on applying the concept of Google Street View to "extreme, exotic locations like the summit of Mount Everest or the Great Barrier Reef off Australia." As further evidence of his combining passion with work, he also participated in some of the expeditions for Google Maps that collected imagery of several of the world's highest peaks.