Google Nexus S on sale now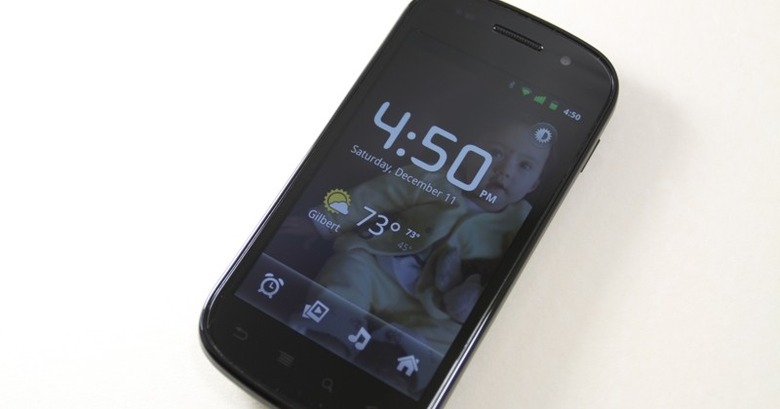 Google's Nexus S goes on sale today at Best Buy stores across the US, with the retailer opening at 8am to cater for anticipated demand for the Android 2.3 Gingerbread smartphone. The Nexus S will be priced at at $529, or for $199 with a two-year T-Mobile agreement (and qualifying voice and data plan).
The Samsung-made smartphone has a 4-inch WVGA Super AMOLED touchscreen, 16GB of onboard storage and a 1GHz Hummingbird CPU. It's worth noting that you won't get AT&T 3G access with the handset, since it lacks the necessary bands. Best Buy is limiting sales to two devices per customer.
Full details on the Nexus S in the SlashGear review. If the Nexus S is your first step into Android waters, or even if you're an old-hand with Google's smartphone platform, head on over to Android Community for advice on apps, updates on the latest software and accessories, and more!
Nexus S walkthrough:
[vms 8eb2e219dce49e64c885]