Google Nexus One Car Dock tipped in smartphone ROM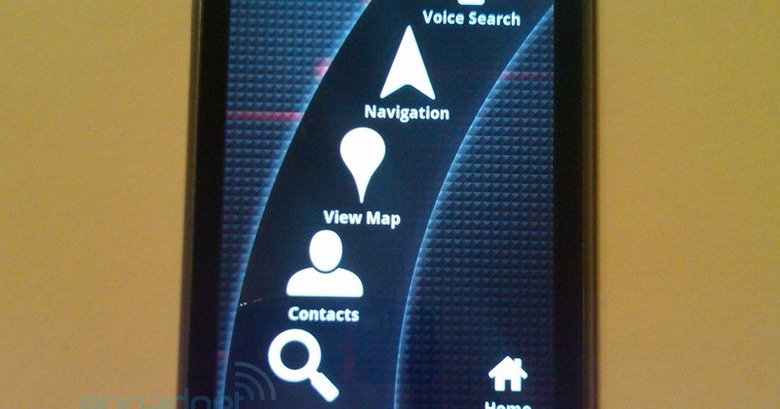 The leaked Google Nexus One ROM continues to throw up some interesting tidbits, and after the specification run-down earlier this week there's now news on a potential official accessory for the Android 2.1 smartphone.  Tweakers have been digging through the official headset support list, and have spotted an entry for the "Nexus One Car Dock"; it suggests that Google – or HTC, the ODM behind the Nexus One – will be producing some sort of docking cradle for using the smartphone with Google Maps Navigation.
A similar accessory should be arriving for the Motorola DROID imminently, and HTC also have an active car-kit for the HD2 in the works.  We're guessing the Nexus One Car Dock will have charging functionality at the very least, and crossing our fingers that it also includes a speakerphone system or maybe even a boosted GPS antenna.