Google mulls Assistant shopping in war with Alexa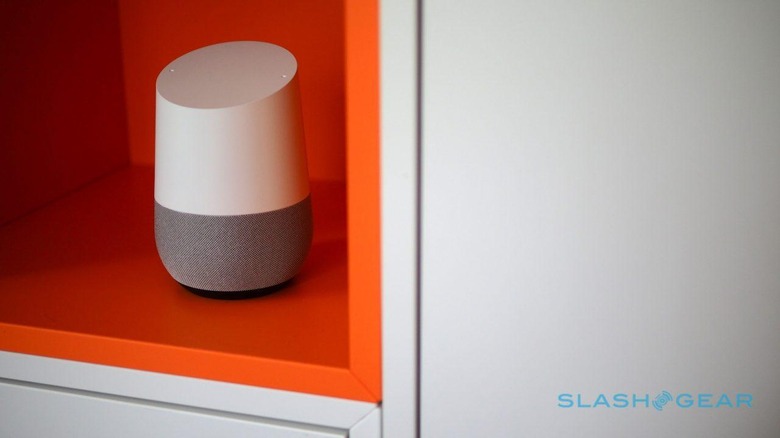 The Google Assistant could echo Amazon's Alexa in selling products and services by voice, insiders claim, with the search giant hunting ways to close the gap between the smart speaker technologies. Google's presence at CES 2018 this week has been considerable, buying out much of the advertising space on the strip and around the Consumer Electronics Show convention centers, and setting up shop in a sizable tent to demonstrate its Assistant's prowess.
That didn't go entirely to plan, however. Someone, it seems, forgot to ask the Assistant for a weather forecast in CES week, and torrential rains on Tuesday forced the Google tent – which proved not to be waterproof in several places – to close.
Nonetheless, Google Assistant powered devices were at least in evidence in more water-tight areas of the show. Lenovo's Smart Display, for instance – our Best IoT/Smart Home award winner this year – pairs the AI technology with two different sizes of touchscreen, aiming to conquer a place on the kitchen counter that until now might have been home to an Amazon Echo Show. Other manufacturers announced their own smart speaker products running the Google Assistant, or at least plans to adopt it.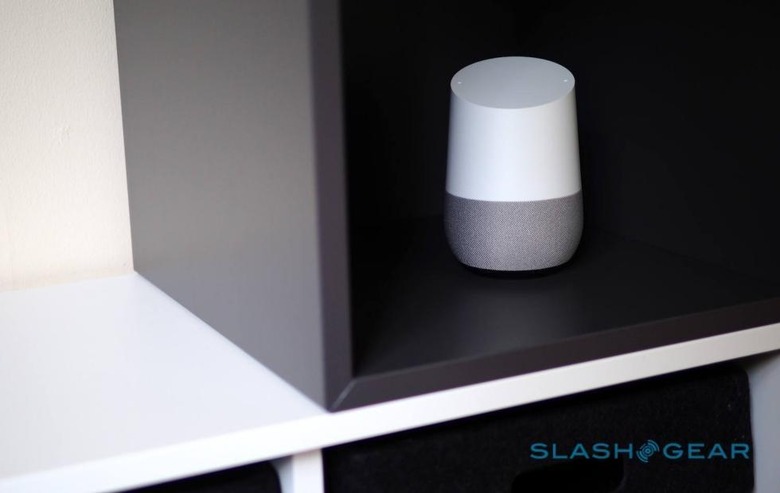 Now, sources tell Bloomberg, Google is looking to further catch up to Amazon's system. While it may quote 400 million devices with Assistant access, most are Android smartphones rather than the smart speakers or other devices that we've seen Alexa proliferate on. Indeed, insiders say, there are concerns within Google that it is losing market share and needs to catch up.
One possibility being discussed is a shopping system. While details are sketchy at this point, the core idea would be a voice-navigated system for buying products and services. It's unclear if this would be limited to Google's own offerings, like subscriptions to Google Play Music, its Spotify and Apple Music competitor, or more broadly to other vendors, as Alexa permits.
Another idea is said to be a new online store, tipped to debut in February. That would apparently put the Google Assistant at the heart of a smart home ecosystem, illustrating its close ties and integrations with other hardware from under the Alphabet umbrella like Nest thermostats and the Chromecast streaming adapter. Though Google released a cheaper version of its smart speaker, the Google Home Mini, late last year, Amazon's aggressive promotions of the discounted Echo Dot are believed to have made it the holiday sales winner.
While Android has proliferated wildly due in no small part to Google offering it on an open-source basis, adoption of the Google Assistant has been slower on third-party devices. Partly that's down to Alexa's lead time advantage, with the original Echo reaching the market back in late 2014, but Amazon's courting of third-party developers for Alexa voice skills – and the ease with which talents ranging from games through to media playback and smart home control can be created and distributed – has been a particular boon. At CES 2018, Amazon announced a collaboration with Toyota, which will see Alexa feature in select car dashboards this year.