Google, Microsoft, Apple & More Demand Government Surveillance Reform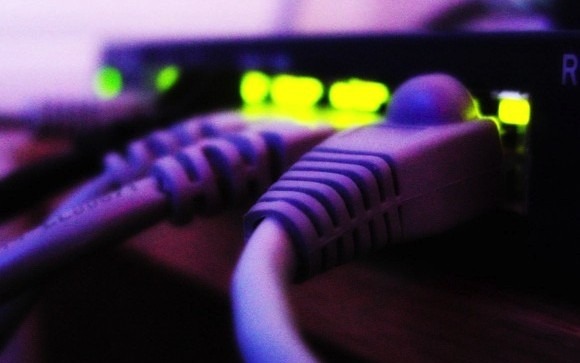 Google, Apple, Microsoft, Facebook, and other big names in tech have joined forces to protest government surveillance worldwide, calling for "Global Government Surveillance Reform" to better balance keeping citizens safe while also preserving their privacy. The group, which also includes AOL, LinkedIn, Twitter, and Yahoo, sets out five principles for transparency, oversight, accountability, and respect, penning a collective letter to President Obama and the US Congress in which they allege the balance of power has tipped too far away from the people and too much toward the state.
According to the eight firms, while they recognize that governments have a responsibility to protect citizens, they nonetheless believe that it's time to rework the current laws which no longer address the digital age. Instead, they must be "rule-bound, narrowly tailored, transparent, and subject to oversight" in order to permit privacy and free expression.
The five guiding principles the companies set out echo and expand on those concepts. For instance, governments must be constrained in what user-information they collect, it's argued, with "sensible limitations" on how much disclosure they can force out of service providers. Google and others have been vocal in recent demands for permission to reveal how many national security requests they receive each year.
Bulk data collection – potentially including the sort of huge location tracking the NSA is believed to be undertaking – is also name-checked, as is the need for a "clear legal framework" in which the right to protest disclosure is supported. Such laws should be set up in such a way that "the courts are accountable to an informed citizenry" it's suggested.
Meanwhile, there's also a request that governments be more open-minded about where data is stored – not requiring it to be within a country's borders, for instance – and for countries to work together on better, more transparent sharing of information between each other.
Whether the pleading for reform will fall on deaf ears remains to be seen, but it's clear that none of the key tech industry players is keen to go quietly along with increasing surveillance and government intrusion. Google has accelerated plans to encrypt all Drive data as a result, while Microsoft is similarly strengthening its security. The Obama government is yet to comment on the open letter.