Google Maps Pokemon adventure extended: Mew locations listed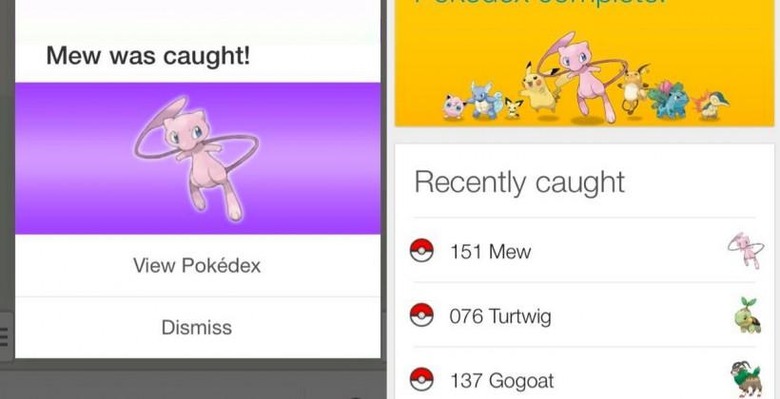 It should come as no surprise that once the Pokemon Adventure April Fools' Day joke created by Google Maps creators was "finished", enough interest had been generated to inspire an extension. Thanks to Google's own non-official version of Professor Oak, every user who'd caught 5 or more Pokemon will be given the chance to continue to hunt.
Google's message to "dedicated trainers" through a variety of social networking means is as follows: "Good Mews: dedicated trainers who caught at least 5 Pokemon have more time to catch 'em all." Players of the original Pokemon Red or Blue – as well as those that've followed the television series – know that "Mews" is a purposeful mis-spelling of "News."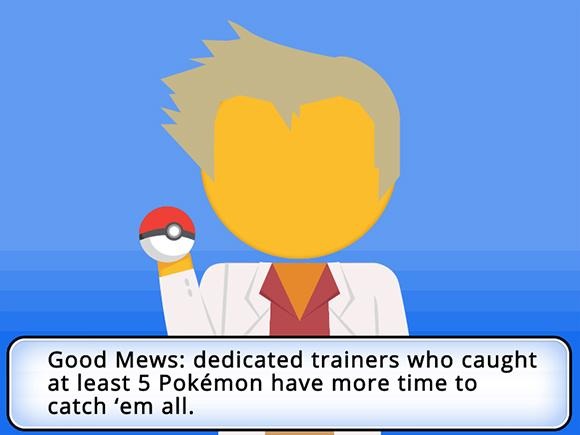 The character Mew is the 151st Pokemon on the list. While the list of Pokemon in this Google Maps challenge isn't traditional (not from the first Pokemon series), the 151st entrant remains that tiny classic rarity.
To find Mew, you have first to find all 150 Pokemon listed in the full crowd-sourced list. Once there, Mew will appear on the map. Not in any easy-to-find location, of course.
Google Maps Latitude, Longitude for Mew
-3.030812,-64.819336
-2.98,-58.49
We're to understand that Mew is somewhere inside Brazil – near the Parque Nacional do Jau, somewhere along the waterfront. Your unique location for Mew may be different, but certainly nearby! Nintendo has also released a number of "clues" for Pokemon locations for those of you not wishing to be "spoiled" by the full list.
Meanwhile we're still rooting for Nintendo to join in with a full-fledged Pokemon game for Android, iOS, and Windows Phone. Judging by the popularity of this free, simple game, we can only imagine that a full-fledged smartphone-based Pokemon game would be a massive win for the brand.