Google Maps Navigation headed to iPhone & other platforms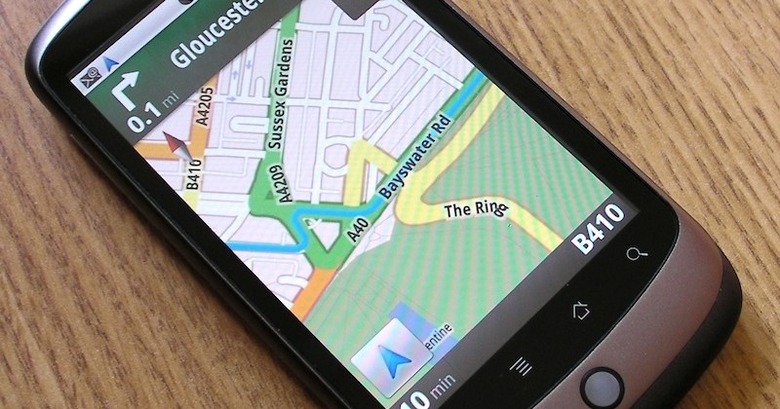 The launch of Google Maps Navigation on UK Android 1.6 and 2.x handsets this week could be just the beginning of the software's spread, according to the company's spokespersons.  They confirmed that Google intends to push the free turn-by-turn app to other platforms, including Apple's iPhone OS, though they declined to give a definitive timescale for the launch.  Hugo Barra, director of mobile products at Google, described the navigation market as having "been stagnant for a while" and in need of Google's "innovating".
Google also confirmed that the Maps Navigation does not require a constant data connection throughout the journey, instead pre-caching the entire route when initially calculated.  Of course, if you then deviate from the route, the handset will need to pull down new mapping data.  "It needs a data connection when you ask for navigation," said Mobile Maps product manager Steve Lee,"but while driving to your destination, if you intermittently lose the connection, it will still carry on. As long as you stay on the route."
Free PND functionality has proved to be a significant hit in recent months, with Nokia announcing that they have seen 10m downloads of their own free navigation app, Ovi Maps Navigation, since it was released as a no-cost update.  In contrast, the TomTom iPhone PND app currently costs around $99.