Google Maps For Android Update Reportedly Timed For iOS 6 Coincide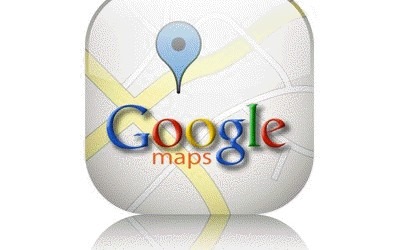 Google intends to launch a new version of Google Maps for Android to coincide with Apple's release of iOS 6, which will strip the search giant's mapping software from iPhones and iPads. The updated Android app will synchronize better with multiple devices, Google VP of engineering for maps Brian McClendon told the NYTimes, with search results discovered on the desktop more readily available on a mobile device.
"Typing on a phone is slow, and our goal is to reduce the amount of typing as much as possible" McClendon explained. If users are logged into the same Google account on both phone and browser, typing a search term on the phone that has previously been looked up on the desktop version will pull over an auto-complete suggestion, saving your fingers.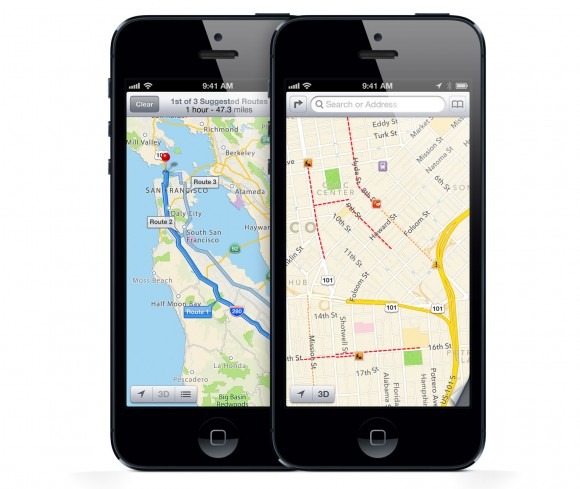 The update is a timely one, as it arrives when Apple pushes out its own rival software for mapping on iOS devices. While the iPhone, iPad and iPod touch have relied on Google's software until now, the Android/iOS rivalry has prompted Apple to create its own version, with TomTom mapping data and a new "flyover" feature with 3D and photo graphics of cities.
iOS 6 features on the iPhone 5:
Google declined to comment on Apple's new Maps application, but McClendon did point out that "experience is important." Apple lacks a search engine of its own, something Google relies on to feed Google Maps with contextual information.
iOS 6 is expected to drop for iPhone 4S, iPhone 4, iPad 2, new iPad, and iPod touch owners at roughly 1PM ET today. Google has not said exactly when its update will go live.
[via The Verge]