When can you expect iOS 6? Plan on 10AM PT / 1PM ET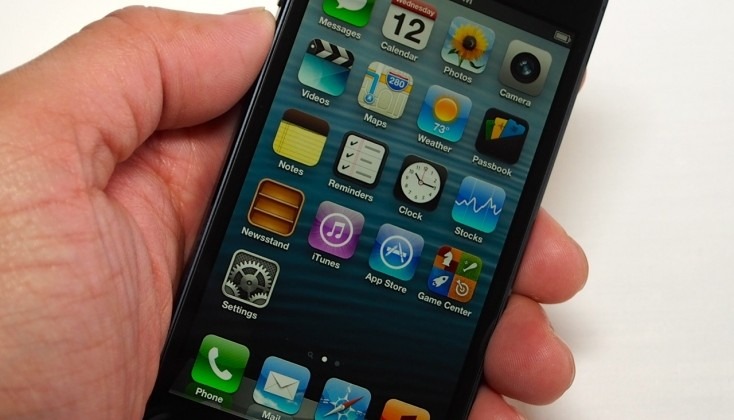 Apple is all set to release iOS 6 for existing iPhone and iPad users today, but when can you expect the new software to drop on your favorite phone or tablet? Officially that's a secret, but the unofficial expectation is 1PM ET, or 10AM PT this morning. iOS 6 brings with it Apple's own homegrown Maps app, along with Siri updates, and more.
If you're not on the east or west coasts of the US, don't fret; developer Fabio shared a handy chart apparently breaking down all of the expected times (click for a larger version) [Update: the chart is the handiwork of Absinth Jailbreak]: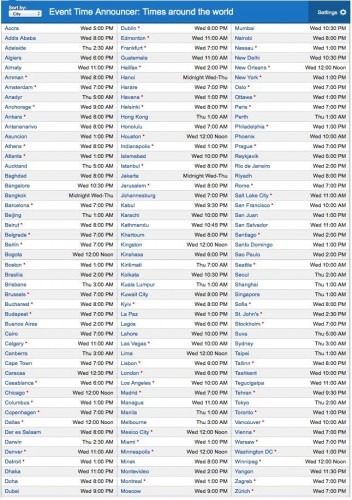 As always, it's very good practice to back up your iPhone, iPad, or iPod touch prior to upgrading. You can do that in advance, of course, so that you don't have to wait for it to complete before installing the new iOS version.
Still, not everything about iOS 6 will necessarily come as an improvement. Apple's Maps app is slick, certainly, with its "flyover" graphics, but it lacks the mass transit directions found in Google Maps, among other things. The iPhone 4 won't get FaceTime over Cellular, either, which is restricted to the iPhone 4S and 5.
If you want to see how iOS 6 performs, check out the SlashGear iPhone 5 review. Who knows, perhaps a shot of iOS 6 in your iPhone 4S or iPhone 4 will help you avoid that urge to upgrade on Friday!