Google Maps captures historic Cambodia with Street View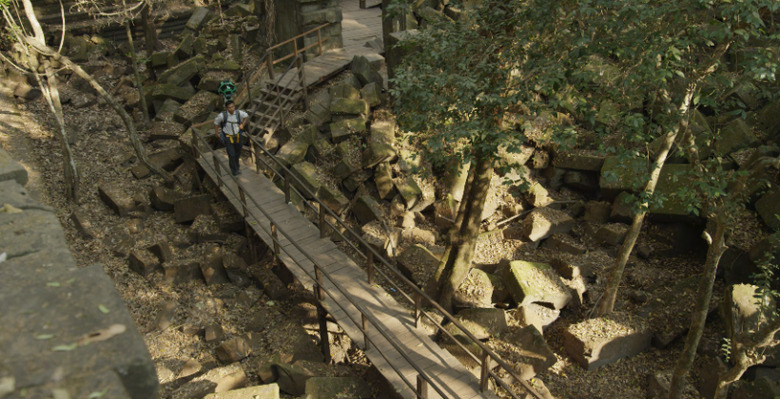 Google Maps isn't just driving directions and traffic any more; Google has taken another tour to off-the-beaten-path locations with new Angkor Wat in Siem Reap, Cambodia, adding digital renderings of over 100 local temples. Featuring more than 90,000 panoramas of the external designs, the interior, and close-ups of individual carvings, the new content saw Google take its Street View photography equipment to historic sites most would never see.
Some of the temples are several thousand years old, and most present some sort of challenge to accurately photographing them. As well as the usual Street View cars, Google used its Trekkers – the backpack-mounted cameras – and regular tripods to fully document the area.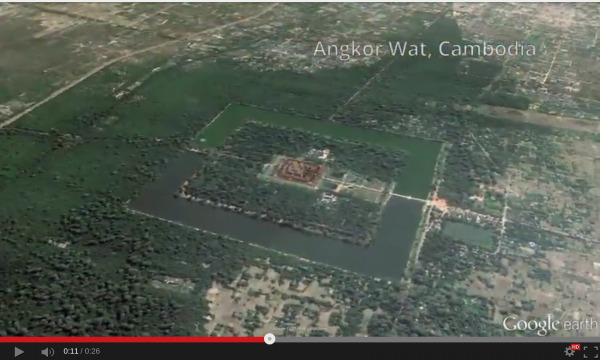 Included in the historic haul are the Bayon Temple and the Ramayana's Battle of Lanka bas relief carvings within Angkor Wat. Meanwhile, Google has also added more Angkor-related content to its Google Cultural Institute, with digitizations of artifacts ranging from the 12th-century sculpture through to modern-day renderings.
The project has been underway since 2013, with Google working in partnership with APSARA Authority, of the Kingdom of Cambodia.
It's not the only unusual use of Google Maps this week, with the mapping team filling the virtual landscape with 151 Pokemon characters for April Fools'. If you haven't managed to find them all yet, we've got you covered.