Google Map Maker editing reopens in August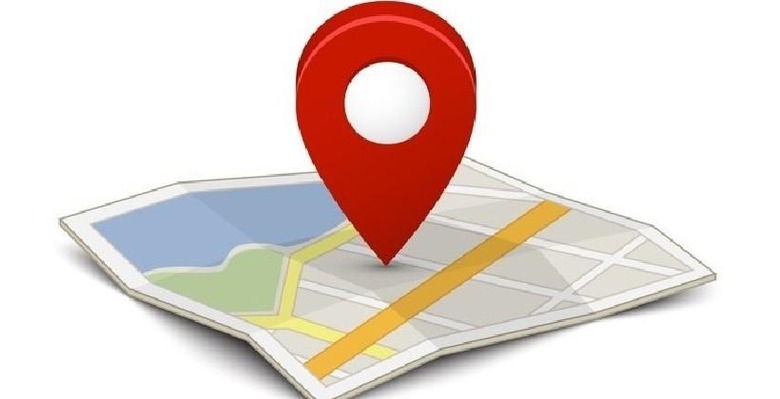 Google has announced that it is reopening Map Maker up to editing in early August. Map Maker editing was blocked after pranks were played using the map editing feature. The most notable prank carried out using the Google Map Maker editing feature was the inclusion of the Android mascot urinating on the Apple logo. Google says that this time around, it is looking for users to have more influence over the edits in their specific countries.
Edits made on Map Maker will be open for moderation by the community. Some edits will require moderation by Google operators. This is a notable change from how Map Maker operated in the past where most of the edits made to Map Maker were reviewed by Google operators.
Google says that the main reason it is making the change to community moderation is because each time someone was found to be vandalizing the map, the community of editors stepped in a removed the offending feature. Google plans to select mappers in each region and offer the opportunity to be a Regional Lead on Map Maker.
Edits made in the regional leads area will be reviewed by Google automated systems and the Lead themselves. Edits made in these areas will only occasionally be moderated by Google operators. Map Maker will reopen in phases starting in early August and invitations will be sent to qualified Regional Lead candidates to apply for the role.
SOURCE: Google