Google suspends 'Map Maker' feature because of pranks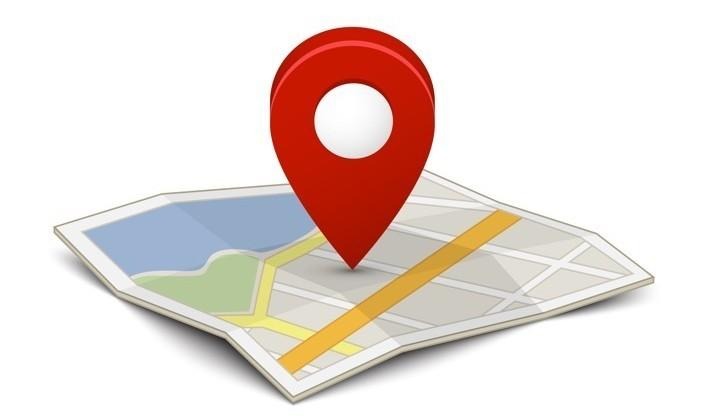 Remember the news of a Google Map edit that showed an Android mascot relieving itself on an Apple logo? Well, that — among other low-brow or similarly bad taste edits — have caused Google to suspend edits via Map Maker. The feature, which allows us to make our own edits to maps based on local knowledge, has been sidelined for a limited time, at least to some respect. It seems Google now wants to manually review submissions. This is why we can't have nice things.
A message on Map Maker, which details that the service is unavailable, links to an explanation from Map Maker team member Pavithra Kanakarajan:
As some of you know already, we have been experiencing escalated attacks to spam Google Maps over the past few months. The most recent incident was particularly troubling and unfortunate – a strong user in our community chose to go and create a large scale prank on the Map. As a consequence, we suspended auto-approval and user moderation across the globe, till we figured out ways to add more intelligent mechanisms to prevent such incidents.

All of our edits are currently going through a manual review process.

We have been analyzing the problem and have made several changes. However, it is becoming clear that fixing some of this is actually going to take longer than a few days. As you can imagine, turning automated and user moderation off has the direct implication of very large backlogs of edits requiring manual review. This in turn means your edits will take a long time to get published.

Given the current state of the system, we have come to the conclusion that it is not fair to any of our users to let them continue to spend time editing. Every edit you make is essentially going to a backlog that is growing very fast. We believe that it is more fair to only say that if we do not have the capacity to review edits at roughly the rate they come in, we have to take a pause.

We have hence decided to temporarily disable editing across all countries starting Tuesday, May 12, 2015, till we have our moderation system back in action. This will be a temporary situation and one that we hope to come out of as soon as possible.

While this is a very difficult, short term decision, we think this will help us get to a better state faster. More importantly, we believe it is simply the right thing to do to all of you, our valued users who continue to edit with the hope that your changes might go live as fast as you've been used to.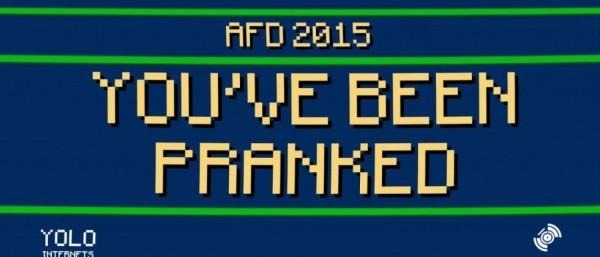 'Attacks' is interesting terminology, and suggests Google is nonplussed about edits that catch the attention of media. The purpose of Map Maker was to allow us to add geographical features Google hadn't yet caught up with. You know, actual things.
While the manual review process is time consuming — and will slow Maps' growth — it's likely necessary, considering it seems we can't be trusted with it.
Via: Search Engine Land