Google made multi-billion WhatsApp bid insiders tip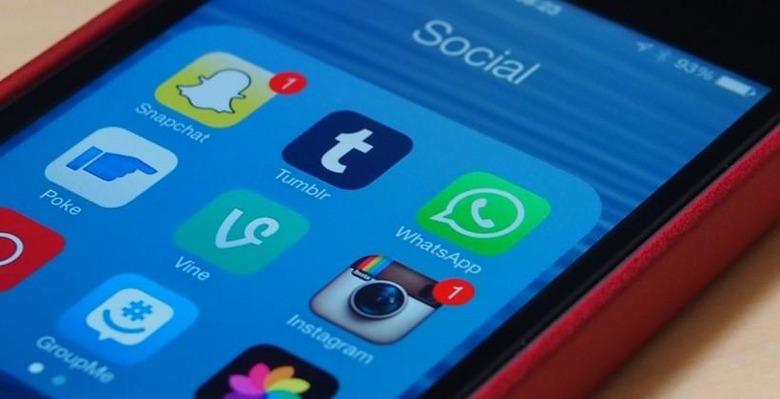 Facebook's $19bn offer for WhatsApp was one of a number of big-figure acquisition attempts, with Google reportedly offering $10bn for the messaging service. Facebook's deal – which sees WhatsApp valued at $2bn more than NASA's 2014 budget – was one of a number of possibilities, it's reported, which WhatsApp had to consider.
Biggest, perhaps, was a bid from Google to add WhatsApp to its portfolio. According to Fortune, the deal offered by the search giant was $10bn, almost half of what Facebook eventually agreed to pay.
Facebook will pay $12bn in its own shares, with $4bn paid in cash, and finally $3bn in reserved stock units for the WhatsApp team. The social network plans to allow WhatsApp to operate independently, and the messaging service will still charge a yearly fee for access.
According to the leaks, Google did not offer a place on its board for WhatsApp CEO Jan Koum, whereas as a Facebook subsidiary Koum will be joining the board.
Facebook's share price took a tumble after the $19bn deal was announced yesterday, falling around 5-percent in after-hours trading. The situation has improved somewhat today, though the share price is still down.