Google expands online museum with 3D objects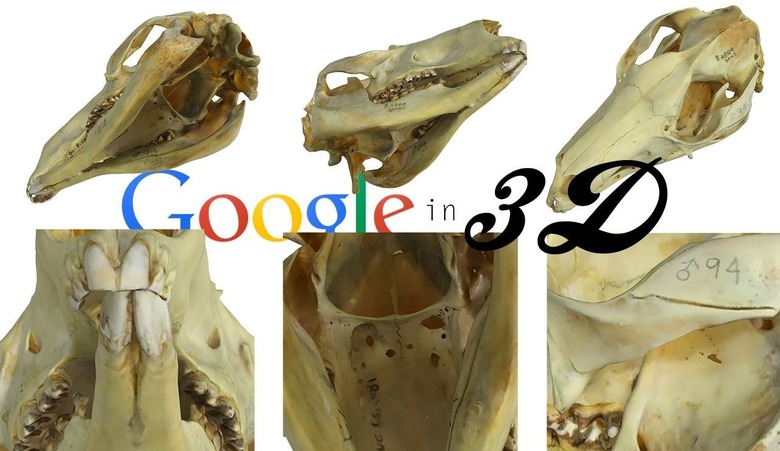 The Google Art Project expands online today with a collection of more than 200 objects displayed in full 3D. These objects are available – to the public – to be rotated and zoomed in on, allowing users to get up close and personal with them in ways never before possible, online or off. Oddities and rare pieces of artwork can now be turned around and inspected from all angles, all thanks to 3D scanning technology Google is now making available to museums around the world for free.
This program begins with 6 global pilot partners today. This collection includes pieces of artwork and nature from the following institutions. Click any of the following museum links to enter their burgeoning collection of 3D-scanned objects.
• The California Academy of Sciences• The Israel Museum in Jerusalem• Los Angeles County Museum of Art• Dallas Museum of Art• Museo d'Arte Orientale in Rome• Kunsthistorisches Museum Wien in Vienna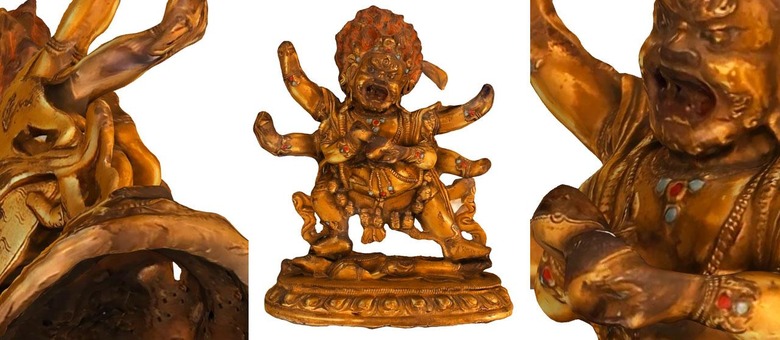 Through each of these museums in the Google Art Project library, users are able to see everything from animal skulls to ancient human masks and statues. Funerary objects, models, carvings, and priceless artifacts of many types also included.
Once you've found an object (through the links above) to a 3D object, you'll be able to turn said object around with your mouse by holding down and moving. If you're having trouble getting it to work elsewhere, try using Google Chrome.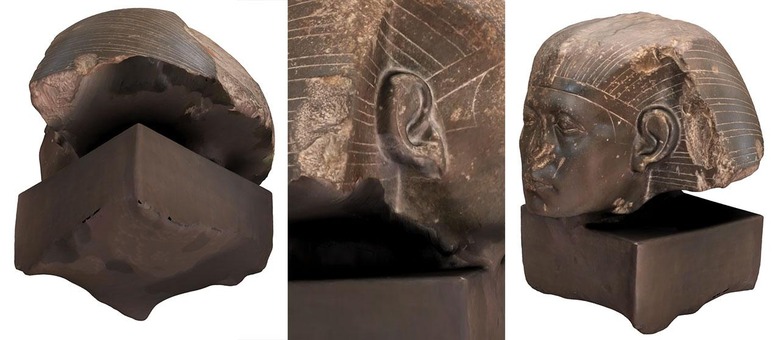 The 3D functionality you see here is made available to museums and other partners by the Google Cultural Institute. This is the same organization that's making Google's Street Art Project possible.
UPDATE: Below we've got a closer look at the 3D scanning technology Google is using with the museums in this project. Notice how the setup isn't exactly all-Google-made, but a clever amalgamation of high-quality pieces of technology, like a Lenovo laptop and a Canon camera.
This scanning technology is Google for this museum project here in the present – but in the future, who knows? We'll just have to wait and see!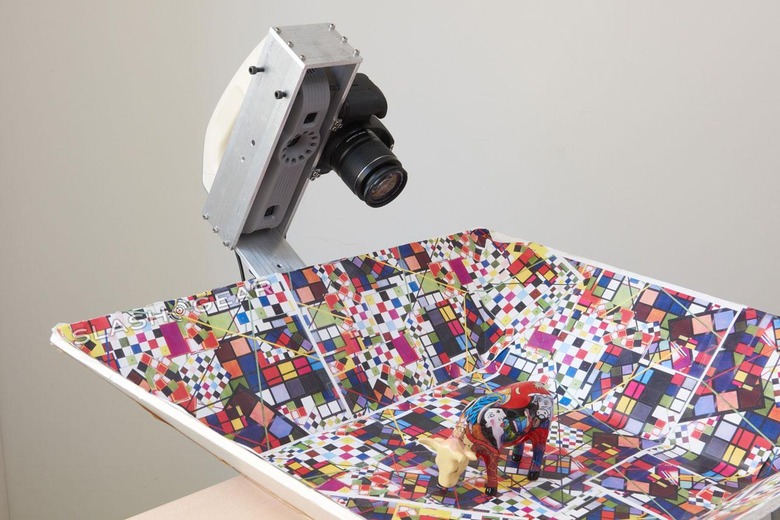 UPDATE 2: Google suggests that they have "no plans at this time" for use of this technology on projects outside of object-scanning for the Google Cultural Institute.
Have a peek at our chat with Google about documenting art on the street as well!