Google I/O 2013 On-Site Wrap-Up: Glass, Developers, And Services On Tap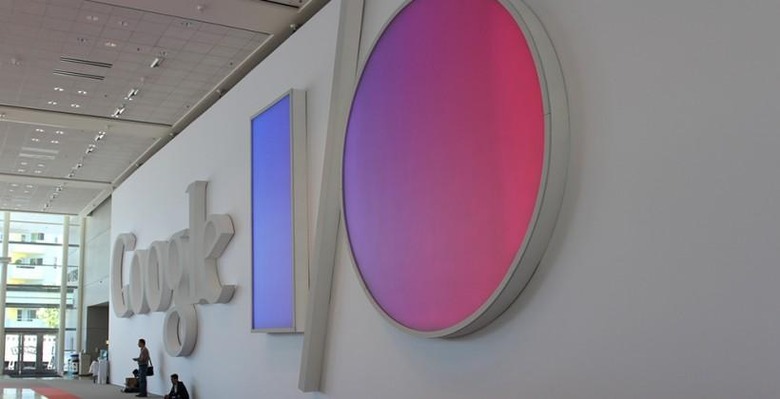 It's a return to form here at Google I/O 2013, with none other than Google's own Vice President of Android Product Management Hugo Barra letting us know that he'd personally fought hard for a more developer-focused single keynote address. As past years had been notably more consumer and product-focused than 2013, it's not a flash-bang the company has gone for here, it's a return to form: Google I/O in its purest form.
Google's developer conference is home to more than just developers, of course: press, analysts, students, and Google lovers from all angles are invited, but this year the company had a more focused approach in mind. While the conference retained its three-day allotment of breakout sessions and fireside chats with Google's own for developers of all types, the company's initial keynote was limited to one day instead of two.
This single keynote was also toned down – significantly – especially compared to last year's explosion of content: new devices, a new version of Android, and a skydive drop live with what was then called Project Glass. Larry Page stepped on stage to make an address to the developers and the public, taking part in an extended question-and-answer session as well, showing some extreme boldness answering whatever random queries attendees might have.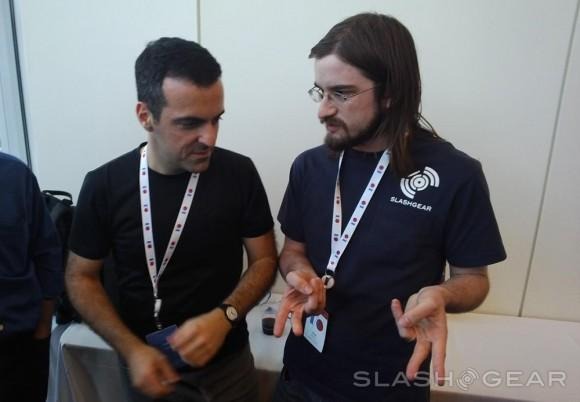 Because of these elements in the keynote – the most public and direct bit of the convention from Google, to be sure, the entire set of events was given what we suggested to Hugo Barra had given it all a more "human" vibe to I/O. This, he said was "exactly what we were aiming for."
Google's top guns stepped into the fray as well, with Googlers like Barra and Sergey Brin appearing for drinks and a chat with the press late on Day 1. There it was abundantly clear that this event was not simply made for developer training, but for person-to-person connectivity: another pillar the event was originally built on.
Our own Chris Davies lent some insight on this subject, his column "Google I/O and the year of the Context Ecosystem" speaking volumes about Google's aim here in 2013.
"All of Google's services are gradually interweaving. Google I/O 2013 is an ecosystem play, and it's one of the biggest – and arguably ambitious – we've ever seen. It'll drag Google+ with it along the way, and it might even kickstart the "internet of things" when we start to see some legitimate advantages of having every device a web-connected node.

Google didn't give us a new phone for our pocket or a new tablet for our coffee table; instead, it gave us so much more." – Chris Davies
What did you think of Google I/O 2013 from a consumer perspective? If you don't consider yourself a consumer in this case – how did you take it all from whatever position you're in?