Google IO 2012: Jelly Bean, Nexus 7, Google Glasses and Nexus Q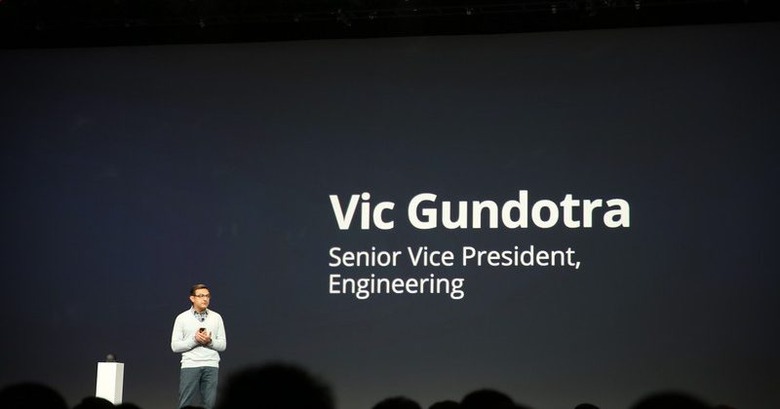 Google's
keynote has been and gone, and while the developer event as a whole isn't over, you can certainly tell where the focus is by what made it onto the opening agenda. I'd already laid out my expectations for IO
over at the Google Developers Blog
, but there have been some surprises along the way too.
was the obvious inclusion, and Google balanced its enthusiasm about the new Android version from a technological perspective – with encrypted apps and the perfectly named "Project Butter" for smoothing out the UI – with features that will make more of a difference for end-users. The new notifications system should make a major difference to Android usability, meaning you spend less time jumping between apps, while the Google Voice Search should present an interesting challenge to Siri.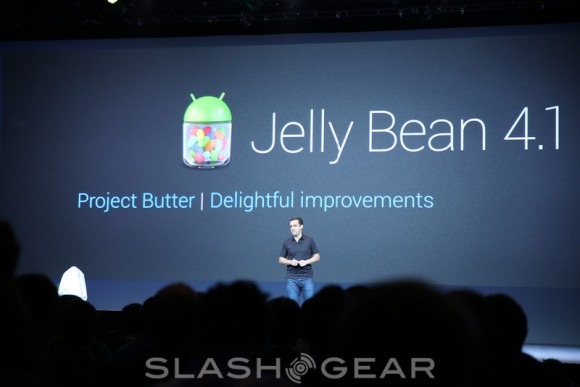 I'll need to spend some proper time with "Google now" before I can decide whether it brings any real worth to the table. Proper understanding of context is sorely missing from the mobile device market- our handsets can do no shortage of tasks, but they still wait for us to instruct them – though there are potentially significant privacy concerns which I think Google will likely be picked up on sooner rather than later.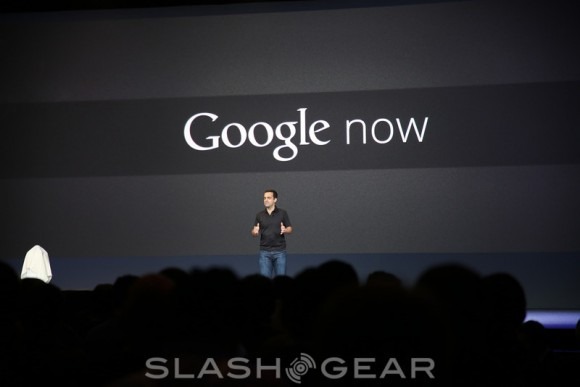 The
is a double-hitter of a device, the tablet response not only to concerns that Android developers were opting out of slate-scale app creation, but to Amazon's strongly-selling Kindle Fire. $200 is a very competitive price, without cutting on specifications, and Jelly Bean comes with all the bells and whistles you need for a tablet OS.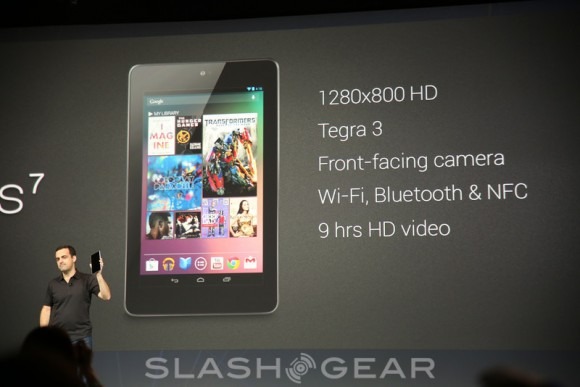 Of course, OS support wasn't what let Honeycomb and Ice Cream Sandwich down, it was the significant absence of any meaningful tablet application support from third-party developers. The Nexus 7's low price should help get test units into coders' hands, at least, though it will take more than a fanfare this week to decide whether Android can catch up on larger screen content with Apple's iPad.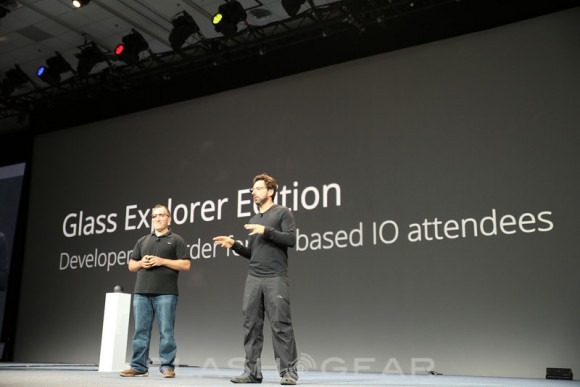 As for the
, I'll take some more convincing on that. $299 is a lot for a device that also needs an Android phone or tablet in order to work, and Google's awkward presentation didn't do a particularly good job of explaining why you'd rather have a Nexus Q than, say, an
, a
system, or even just a cheap DLNA streamer.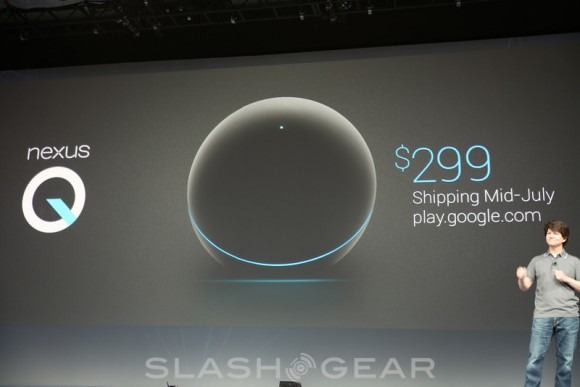 The big surprise today was
. Sergey Brin's "surprise" interruption of the IO presentation, sporting Project Glass himself and then summoning a daredevil army of similarly-augmented skydivers, stunt bikers, abseilers and others onto the stage was a masterstroke of entertainment, and you could feel the enthusiasm and excitement in the auditorium. That the segment ended with a pre-order promise – albeit one at a not-inconsiderable $1,500 – was a suitably outlandish high-point, though we'll have to wait until early 2013 to actually see Google make good on those investments.
Google Glasses are a long way off. More pressing is how the Nexus 7 holds up to the Kindle Fire (and, though it may not be quite a direct competitor, the iPad) and how quickly manufacturers can get Jelly Bean out to existing devices. Google may be putting a new system of early Android update access into place to speed that process for future iterations, but it looks to have come too late for Jelly Bean updates. We'll have more from Google IO 2012 over the rest of the week.
Make sure to check out
for our full Google IO 2012 coverage!
Unboxing Nexus 7 and Nexus Q: