Google I/O 2011 video now online: Keynotes & Sessions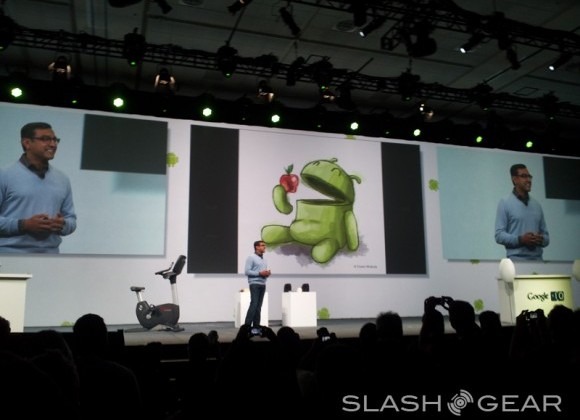 Google only had a fraction of the capacity at I/O 2011 this past week for developers who wanted to attend, but the company has followed up on its promise to make all the keynotes and sessions available to watch online. Both the first and second day keynotes, and over 30 sessions, are now streaming.
You can see both keynotes below, while all the session videos are available here. Topics include API good practice, Android Market strategies and 3G graphics.
Unfortunately watching the sessions and keynotes online doesn't get you a free Samsung Galaxy Tab 10.1 Limited Edition to download. Still, you can potentially win one in our new Epic Unboxing Giveaway!
Google I/O 2011 Day One Keynote:
Google I/O 2011 Day Two Keynote:
[via Android Community]