Google hosts Android competition for trips to I/O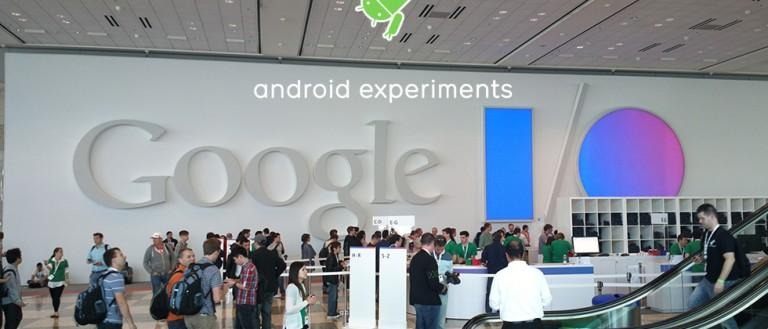 This week the folks at Google have sent out an invite to Android developers, asking them to contribute to their Android Experiments gallery. They're calling it a competition, suggesting that the best of the best will not only have their creations shown off at Google I/O 2016, they'll be invited to the event themselves to present what they've made. Developers will begin to be able to submit Android Experiments to the official gallery starting today.
Google suggests that though they've seen some fantastic experiments over the past year, they will not be limiting entries to the sorts that've been submitted so far. That means live wallpapers, Android Wear watch faces, and "interesting hacks of the IOIO board."
SEE: Google Launches Android Experiments
You can do more.
Before you begin, you'll want to take note that all project on Android Experiments are open source. Once you submit – and win – you will not be keeping your super awesome coding secrets to yourself any longer. You'll be part of the community at large.
Google suggests that the following features make for a good Android Experiment. These are not requirements, but suggestions from Google:
• Creative uses of Android's new or distinctive features
• Projects that explore how we interact with our devices, in small and big ways
• Unique visual aesthetics
• Projects that inspire other developers
• Surprise us – we want to see the amazing things you're cooking up
Google's only rule, it would seem, is that the project you make – you, noone else – "utilizes the unique capabilities of the Android platform in an innovative way."
Google suggests that their three favorite experiments will be given a trip to this year's Google I/O. Five runners-up will be given a Nexus 6P. This competition begins today and runs until April 13th, 2016. You'll want to head to AndroidExperiments.com/challenge to make it happen.