Google Home Mini was just outed by Walmart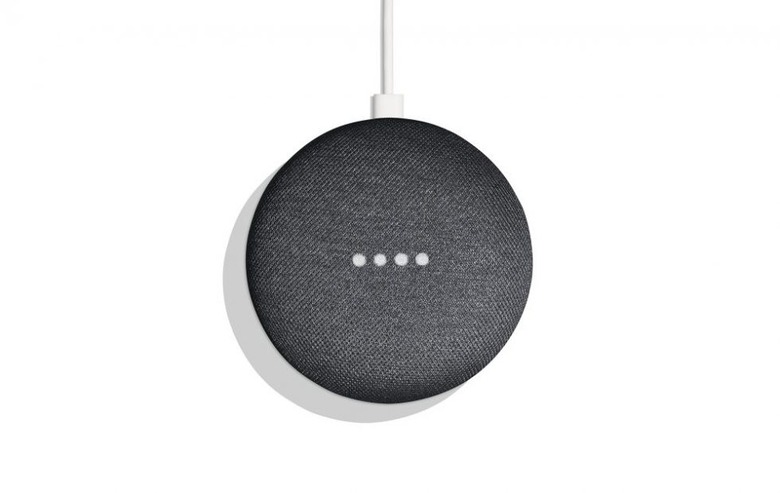 Tomorrow is a big day for Google, as it's expected to reveal a number of big items like the Pixel 2, Pixel 2 XL, and the Google Home Mini. Before it gets the chance, though, Walmart is taking a little wind out of Google's sales by letting the cat out of the bag. It would appear that the massive retailer accidentally spilled the beans on the Google Home Mini just a day before it's going to be revealed.
For a brief moment this afternoon, the Google Home Mini was up for pre-order on Walmart's website. It probably goes without saying, but if you managed the pre-order the device, Walmart probably isn't going to honor it. Instead, we'll all have to wait until tomorrow after Google unveils the device to get those pre-orders in.
Still, the listing does give us some good information about the Google Home Mini. The list price for the new device is $49, lining up perfectly with rumors that have claimed a $50 price point. It also claims that the Google Home Mini will be capable of everything the standard Google Home is, just in a smaller, less expensive package.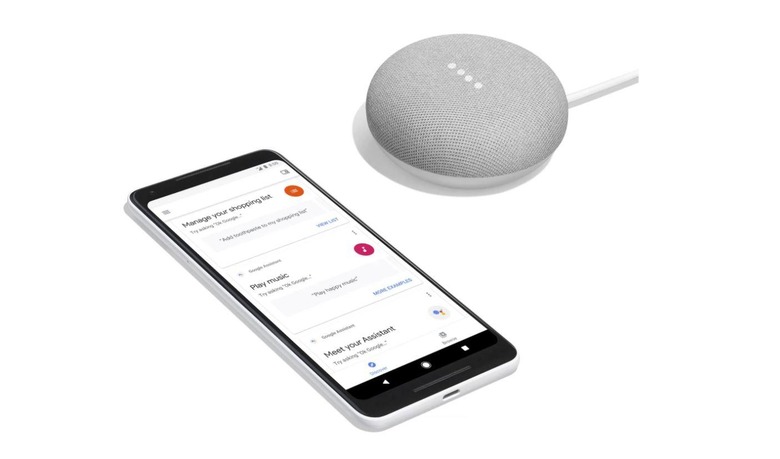 One area where we can expect Google to make some cutbacks is in audio hardware, but unfortunately for us, Walmart's listing doesn't delve into specifications. It does say that the device will be 4.53 x 4.53 x 4.72 inches in size and will weigh less than a pound. It also claims that the Google Home Mini will release on October 19, so we can probably expect Google to announce that date tomorrow.
The listing has since vanished from Walmart's website, but not before the folks over at 9to5Google could pull a few of its images. One of those images shows what appears to be the Pixel XL 2 sitting next to the Google Home Mini, front-facing speakers and all. We'll be at Google's event tomorrow to see everything that's revealed, so keep it here at SlashGear for more.