Pixel XL 2 tipped to have dual speakers, Shazam-like powers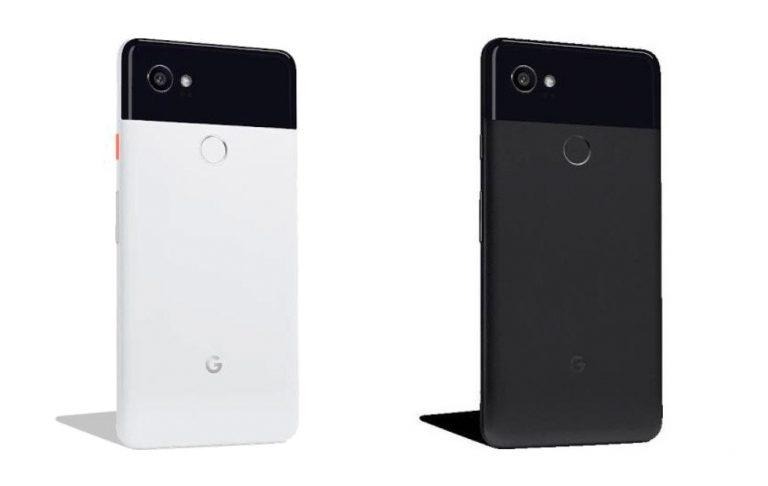 We're just a week or so from Google next big press event, which only means that there will soon be a rush of last minute revelations on Google's next flagship smartphones. For starters, there's quite a few tidbits cropping up on the larger Pixel XL 2, which paints the picture of a rather curious Android contender. Whether those features will be enough to wrest the spotlight from Apple, Samsung, and LG, however, is something we'll have to wait and see.
How many times do you wish you could name a song that's currently playing in a shop? Unless you are an avid music listener, probably not that regularly. Even audiophiles that do make that a habit have something like Shazam to rely on.
Given the infrequency of such a behavior, it's somewhat surprising that Google is tipped to include a music recognition feature in the Pixel XL. The way it works is that, when the phone is locked, it will be listening to music in the background, identify it, and display it on the lock screen. It wouldn't be surprising if users will be wary of this always listening niche feature. Ironically, Google Assistant isn't able to recognize music, at least not yet.
It seems the audio will play a big role in the Pixel 2 generation. Just as with the Pixel 2, the Pixel XL 2 is now also tipped to have dual stereo front-facing speakers. Such a feature hasn't been that common of late, not since phones like the HTC One flagships.
Other Pixel XL 2 features that have been "confirmed" by the usual insider sources include "Portrait Mode", a.k.a. bokeh effect, for the main camera, squeezable edges for Google Assistant, and always on ambient display mode and, like it or not, a bottom-located search bar on the home screen.
VIA: