Google Home equalizer paves way for the big Max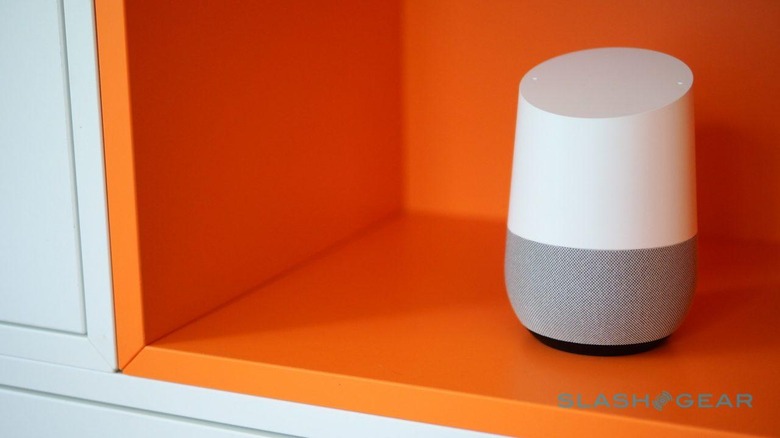 If your demands from a smart speaker focus more on, well, music than how well it answers questions, the latest update to Google Home might be of interest. In a new update, the Google Home and Google Home Mini have gained an equalizer, allowing owners to tweak the audio levels to suit their own particular tastes.
Now, before you get too excited, don't expect some fancy multi-band equalizer with hugely granular control. What Google is actually offering is the ability to notch the bass and the treble individually, either down by -6 dB, or up by 6 dB.
It means that, if you're into bass-heavy tracks, you can tweak the speaker output to suit that. Vocal music, meanwhile, might benefit from lifting up the high-end. Unfortunately there's no profile support, though given the brevity of options that's probably not too great a limitation.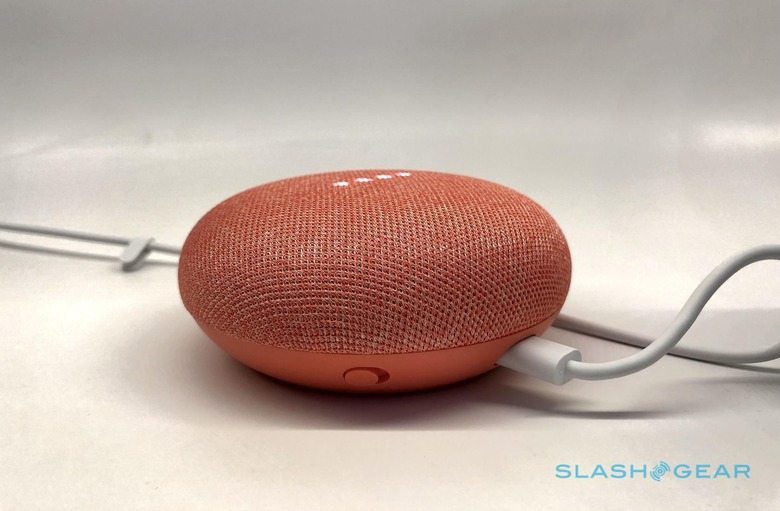 While the equalizer settings are handy on the Google Home and the smaller Google Home Mini, it's not hard to see that they're really paving the way for the company's upcoming Google Home Max. Announced alongside the Pixel 2 and Pixel 2 XL a few months back, the larger smart speaker will have the same, Google Assistant powered functionality as its smaller siblings, but matched with a far greater emphasis on musical playback. Larger, and oblong in shape, the fabric-fronted speaker has two 4.5-inch high-excursion dual voice-coil woofers and two 0.7-inch custom tweeters, all in a sealed rigid housing.
MORE Do you really need a Google Home?
The goal is to take on multi-room stalwarts like Sonos, though the Google Assistant is due to turn up on the recent Sonos One sometime within the next couple of months. Both the Google Home and the Google Home Mini can do multi-room, but neither is going to come close to a Sonos One or similar in audio quality, regardless of how much equalizer tinkering you do.
To adjust the new audio controls, update the Google Home app for iOS or Android. Choose "Devices" from the menu in the upper left corner, and then hit the "..." button on the upper right corner of the speaker you want to adjust. Then choose "Settings" and scroll down. If you're not seeing the option yet, you might not have received the necessary updates, so give it some time to deploy fully. After all, we've still got a little to go before the Google Home Max arrives to really take advantage of them.