Google Health may join (or battle) Apple's HealthKit after all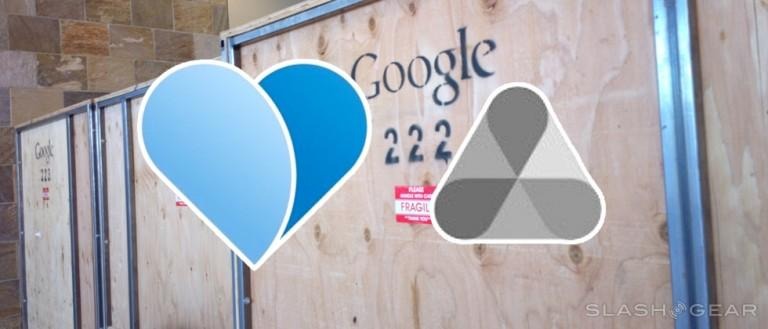 A pair of trademarked healthcare-related images have appeared in the USPTO registered by Google this week. Both of these images suggest that the long-abandoned Google Health may make a resurgence, coming back now thanks (at least in part) due to Apple's efforts with HealthKit and CareKit. Now that Apple has all but convinced the tech-savvy of the positivity of monitoring their own health with their mobile devices, Google can join in (or return to, rather), this smarter, healthier future.
We may be eating our words. Our first article on Apple's CareKit suggested that the program could differentiate the Apple Watch in a big way. But if Google does, indeed, reveal their own very similar health ecosystem this year, we can safely bet that Android Wear will be in on the party.
SEE: Google Fit tipped to take on HealthKit
Google Health was originally launched on May 20th, 2008, and was shut down in 2011. Google's aim was to centralize personal health information for users – about doctor's visits, in partnership with health services providers more than it was about user heart beats. It may have been before its time.
The first mark you see here on the left – the heart – was registered with the USPTO this week, having been filed on the 9th of March, 2016. This heart is being registered for "medical devices for the prevention, diagnosis and treatment of diseases," as well as "application services provider (ASP) featuring computer software for use in the healthcare field."
The triangular image (on the right) was registered at approximately the same time as the other with the USPTO, filed on the 11th of March. This mark includes goods and services filings for "computer software for accessing and viewing patient medical information" as well as application service provider (ASP) featuring computer software for accessing and viewing patient medical information.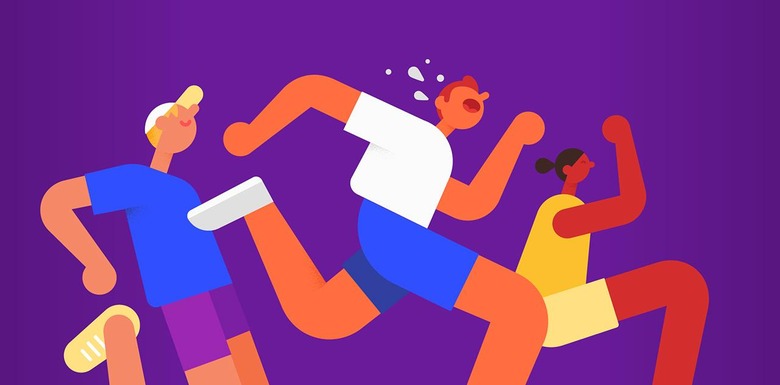 It's not out of the question to guess that Google would reveal these marks in conjunction with their associated apps and health ecosystem at Google I/O 2016. This year's Google I/O will take place from May 18th until the 20th, 2016.
In the filings it is suggested that a "new application will be assigned to an examining attorney approximately 3 months after filing date." An announcement of an app / apps at Google I/O and a release in June would align perfectly.
Or... it could just be a new set of logos for Google Fit.