Google Glass v2 in works confirms Luxottica (and v3, too)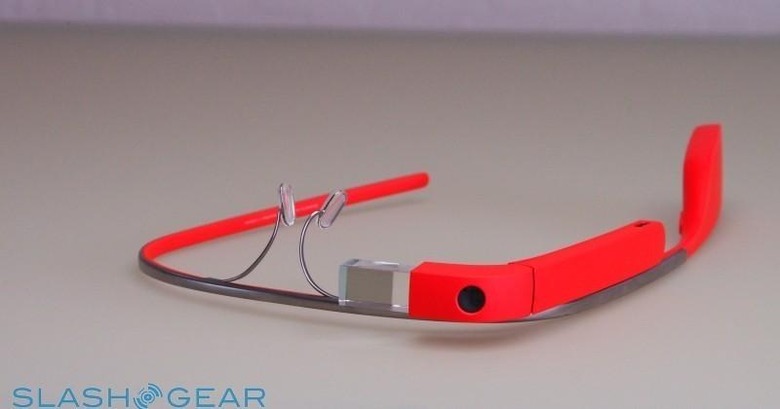 Google Glass version 2, hopefully without the sort of styling only a geek could love and more everyday functionality, is already in progress, Google's eyewear partner has confirmed. The head-worn wearable's demise in its Explorer Edition form was heralded by some as an admission that the project was a failure, but Google insisted that a phased roadmap was always the intention. Now, one of the key players involved in that roadmap has spoken up.
Luxottica had partnered up with Google roughly a year ago on designer frames for the headset. The company behind well-known brands like Ray-Ban and Oakley, at the time it was seen as a push by Google for mainstream acceptance for Glass.
However despite the first batch of slightly more normal frames, Glass was eventually yanked from virtual shelves. Luxottica went on to ink a deal with Intel in December last year.
Turns out, though, that hasn't stopped the collaboration with Google behind the scenes. Luxottica's CEO, Massimo Vian, confirmed the two companies were working on a reconsidered approach to Glass, with not one but two new generations in the works.
"In Google, there are some second thoughts on how to interpret version 3 [of the wearable]," Vian told shareholders at the company's general meeting this week in Italy, the WSJ reports. "What you saw was version 1. We're now working on version 2, which is in preparation."
Exactly what those new versions will look like is unclear, though recently-unearthed patent applications by Google could give some hints.
Diagrams accompanying those applications show a more balanced design, splitting the eyepiece display and the camera module between both halves of the eyeglasses. That would presumably allow for a reduction in bulk, among other improvements.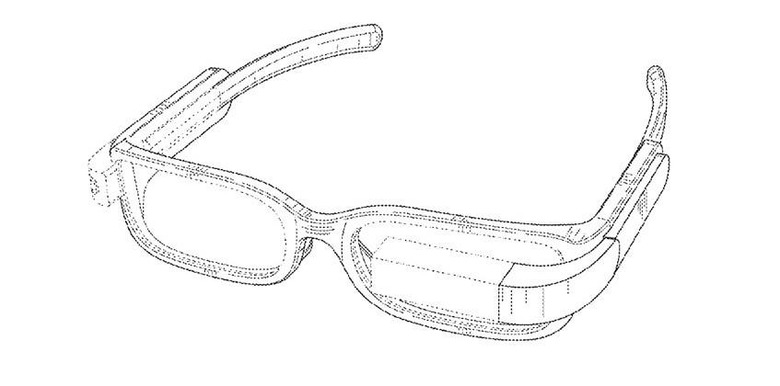 It's also possible that the camera could therefore be made modular, allowing it to be removed in situations where privacy issues might otherwise prevent a photography-capable device from being used.
The Glass project is now being led by Tony Fadell, and Google has said that it plans to take a more hype-free approach to it after blaming over-promising for misguided expectations of the first-gen wearable.
SOURCE WSJ