Google Glass 2 coming in 2016, but not for you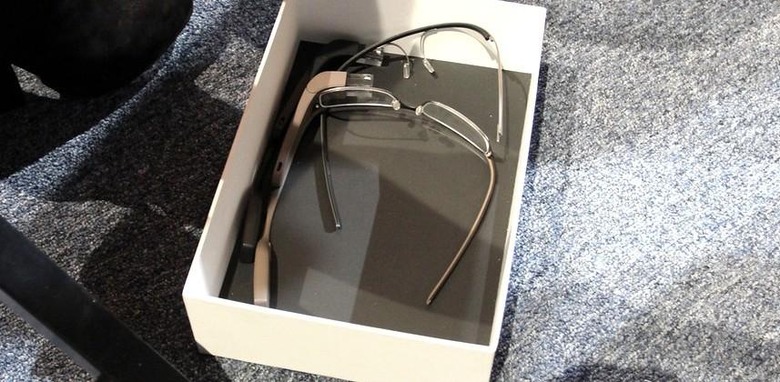 The second big release for Google Glass is on its way, but not in the way the remaining "Glass for Fun" enthusiasts might've hoped. Instead it would seem that those pushing for an enterprise angle for the headset have gotten their wish. This second-generation Google Glass won't be built for the public. It'll be built for businesses. While the possibility remains that Glass for Fun could pop up, for now it's more of a pipe dream for the average citizen and lover of leisure.
Word comes from Stephen Hall at 9to5Google, where an anonymous source suggests that "Google Glass Enterprise Edition" is the version the team at Google is working on now. That's it. No Explorer Edition anymore. No consumer edition. No more jumping out of airplanes for fun.
the next version of Glass will be made for Google for Work. That's a program for people using Android on the job.
Changes to this piece of hardware are small, including a battery pack that attaches via a wire, held in the user's pocket, as well as increased battery size – as big as you want, really. Inside will be 5 GHz WiFi as well, where before only the slower speed at 2.4 GHz was available.
Those of you that hope to get your hands on Google Glass from this point out would do well to speak with the leading crews at your workplace. From there, they'll speak with Google for Android at Work and Glass for the future.
Google Glass is still out there – it's just not going to have color choices to match with your clothing as one of its primary features.