Google+ gets photo meme creation tool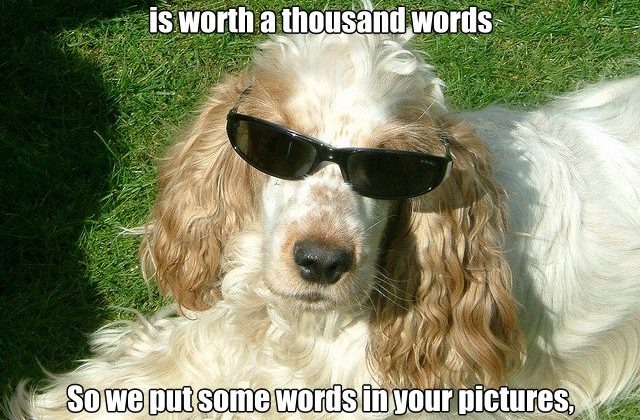 Google has added meme creation tools to Google+, allowing users to easily add text to their images. Set to roll out over the coming days, according to senior software engineer Colin McMillen, the new tool simply involves uploading a picture to the sharebox on Google+ and then typing in some suitably comedic words over the top.
While we've a feeling the output of the new tool could get very tiring, very quickly, there's no doubting that Google has its finger on the pulse when it comes to photo memes. As the Know Your Meme data base shows, there's no shortage of funny pictures with text ranging from the hilarious to the mundane overlaid on top.
The meme creator – or "Adding funny text to photos" tool as Google+ seems determined to refer to it – is the latest in a number of tweaks Google has been introducing to its social network. Earlier this month, video Hangouts were boosted with larger displays and the ability to screen-share, features which could make it a challenge to traditional conference calling systems. Last month, Google added automatic face recognition for uploaded photos.