Google games gets new chief as Noah Falstein joins team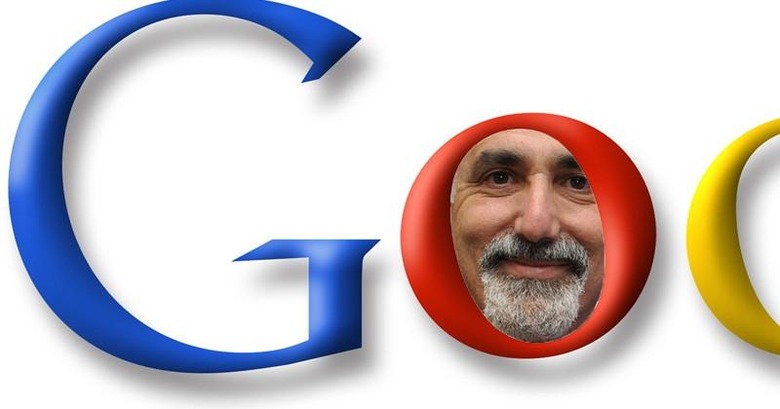 Google has quietly found itself a Chief Game Designer, installing Noah Falstein – who counts LucasArts, Dreamworks Interactive, and more among his past employers – as its new head of gaming. Details of Falstein's new role, which was revealed on his LinkedIn profile, are still unclear, though it would seem likely to include social gaming as the company has tentatively embraced in Google+, as well as potentially evolving to games for Google Glass.
Google+ added a Games section back in 2011, and shortly after developers began to come forward with reports of how they'd been engaging with the Google+ Social Gaming Team. Best known of Google's own titles, however, is probably Ingress, an augmented reality social title which pits roving players against each other in the real world, using their phones to claim and defend territory from the opposing team.
Of course, Google also has no shortage of third-party gaming titles in the Play market for Android phones and tablets, and it's entirely possible that Falstein's new role will involve building on that with some homegrown games. In fact, the title Falstein originally gave on LinkedIn was "Chief Game Designer at Android Play Studio" according to the cached version of his profile.
Falstein's history has seen the designer work on numerous high-profile titles, including two LucasArts Indiana Jones games, and 1997's Chaos Island. However, since 1996 he has been president of gaming consultancy The Inspiracy, billing itself as a problem-solving company for new studios as well as projects struggling to reach completion.
However, The Inspiracy also has a hand in what Falstein refers to as "Serious Games", or "Using Games, Game Technology, or Game Industry Techniques for a purpose other than pure entertainment." More involved than simple gameification, he argues, he has worked on projects that include motivating young cancer patients to stay the course of their treatment, health & nutrition titles, and even financial projections for BP.
Whether that's what has caught Google's eye – and is possibly intended for its algorithms – is unclear, though it's still very early days for Falstein's work at the firm. He took up the role in April 2013, according to his profile.
[via TechCrunch]