Google Fit update reminds us widgets exist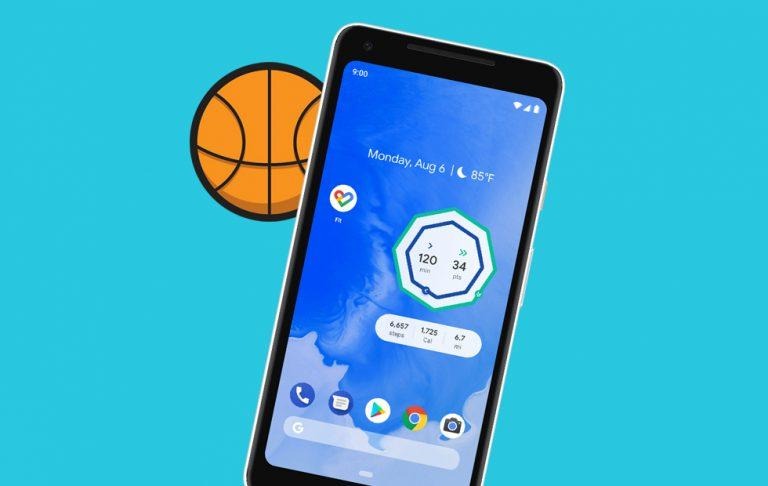 Today Google Fit was updated for Android. This update included a new set of home screen widgets – a feature Android's been good at for several generations. This update also includes improvements to features already released as well as a new feature that'll assist the user with breathing – guided breathing, that is to say.
This newest update comes amid Google's 2018 mega-update to Google Fit. This update took place over the course of a few months, appearing first on Android devices on August 21st, 2018. That big reboot of Google Fit was done for ease of use as well as a set of new activity goals based on World Health Organization and American Heart Association physical activity recommendations. This newest update further extends that update.
Google Fit shows your last workout on your home screen with a widget. You'll find Heart Points, Move Minutes, and other "daily stats" as well. Because you've gotta gamify your whole entire life, top to bottom. That's what Jenny Craig did, and look at her! She's got her own food!
In Google Fit, when users log a workout in their journal, they'll be able to adjust "activity intensity" to "get awarded more accurate Heart Points." Because you've gotta get those Heart Points. How else are you going to know that you've successfully exercised?
If you don't already have the update to Google Fit, by all means head over to Google Play and check if your update's ready. If it isn't, just wait longer. Google suggested today that they'd be releasing a full update for Android phone and on Wear OS by Google (for your smartwatch) some time this week.
There was also a sort of update to Google's wearable OS, WearOS, back in mid-November. That update brought on better battery life for all WearOS devices – so long as they were capable of getting said update.