Google facing US antitrust investigation over Android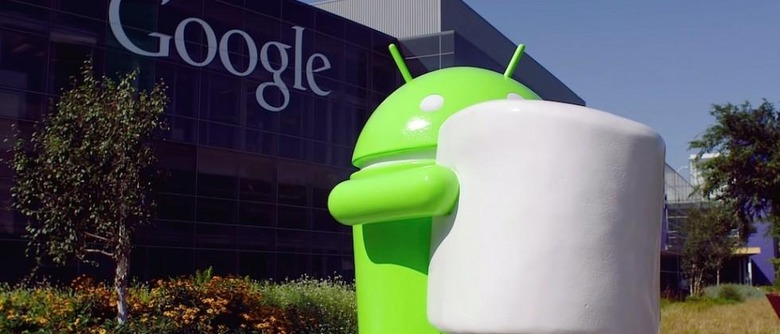 According to a new report from Bloomberg, the FTC and US Justice Department are launching an investigation into Google's anti-competitive behavior over Android. Regulators are said to have spoken with several of Google's rivals, discovering that the company limits competitor's access to the mobile operating system in order favor its own apps and services, including Gmail, Chrome, and Maps. The antitrust investigation will try to determine if Google has created a monopoly that puts rivals at a disadvantage.
Google is already under a similar investigation for Android practices in Europe, such as the fact that the OS comes bundled with their own apps for email, browser, and more. The European Commission's investigation suggests that because Android makes up over 50% of the smartphone market, manufacturers are forced in unfavorable terms.
This isn't the first time Google has been targeted by the FTC in the US, as the regulating body conducted a probe into the company's search engine business in 2013. They eventually decided not to file charges. There's still much to be determined to see if the FTC and DoJ will have a case in this Android investigation.
Bloomberg cites "two people familiar with the matter" as their source, however there's been no official comment yet from either the FTC or Google on the matter.
SOURCE Bloomberg