Leaks in the Google antitrust probe brings the FTC under scrutiny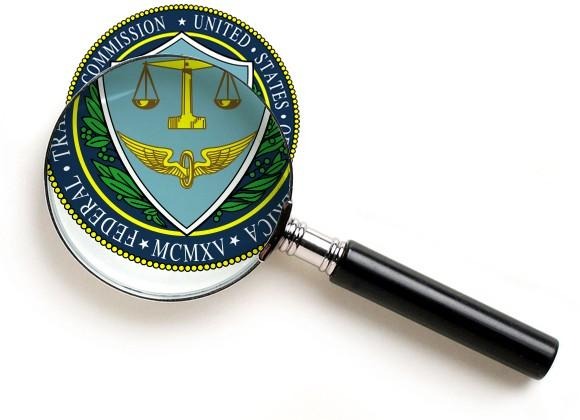 Google has been in the news in increasing frequency over the last six or so months concerning an FTC antitrust probe into its business practices. Most of the information that surfaced about the case came from sources identified only by their claim to be familiar with the situation. Now the FTC is under scrutiny from Congress over the amount of information that leaked to the media.
United States Representative Darrel Issa is chairman of the House Committee on Oversight and Government Reform. On January 3, Issa sent a letter to Scott Wilson, Investigator General for the FTC, requesting an immediate investigation into the source of the leaks. Says Issa, the information that was made public ultimately influenced how the case was handled.
According to law, information from an FTC investigation must not be released to the media until a final decision has been made and an official announcement has been provided. This is obviously in contradiction to the repeat leaks that were provided by anonymous individuals from (we presume) within the FTC to various news sources. Likewise, Senator Ron Wyden has also reportedly expressed concern about the leaks.
In the letter Issa sent, he stated: "Throughout the process, nonpublic information about developments in the investigation has been inappropriately shared with the media. It is believed that the commission may be contributing to, or is the source of, this information ... To determine whether the commission, or its staff, has shared nonpublic information with the public or the press about the investigation of Google, I request the Office of Inspector General promptly investigate the matter."
[via eWeek]