EU files antitrust charge against Google for Search, Android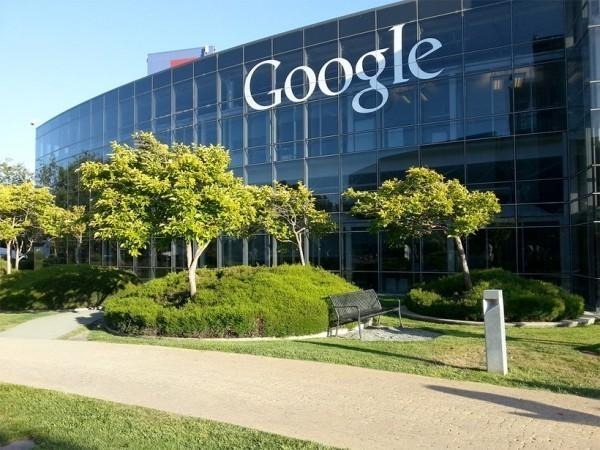 As we expected, the European Commission has hit Google with an antitrust charge relating to search. Further, the EU is also insisting they're going to look into Android. According to the complaint, the EU says Google is "systematically favoring its own comparison shopping product in its general search results pages". Further, "the Commission's preliminary view is that such conduct infringes EU antitrust rules because it stifles competition and harms consumers". Google has yet to comment, but an internal memo leaked yesterday suggests the company wholeheartedly disagrees with the EU's stance.
The rub is that Google is stacking the deck in their favor, according to the EU. The investigation was opened in 2010, and the EU has, over that period of time, concluded Google favors its 'Google Shopping' results ahead of others. By showing their own items ahead of competing services, the EU thinks Google is hindering fair competition.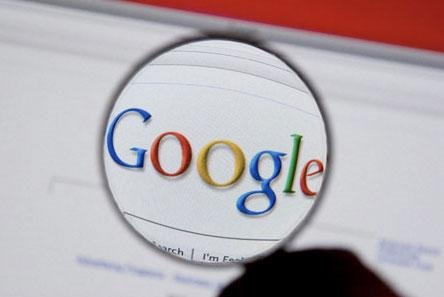 As for Android — the EU's investigation will zero in on "whether Google has breached EU antitrust rules by hindering the development and market access of rival mobile operating systems, applications and services to the detriment of consumers and developers of innovative services and products." Their concern seems to come with regard to an OEM's licensing deal with Google, which forces their hand regarding things like where the search bar can be placed and displaying Google services.
Speaking to press in brussels, EU Commissioner Margrethe Vestager said "dominance as such is not a problem. However, dominant companies have a responsibility not to abuse their powerful market position by restricting competition, either in the market where they are dominant or in neighboring markets".
Source: The European Commission