Google+ faces FTC investigation over search antitrust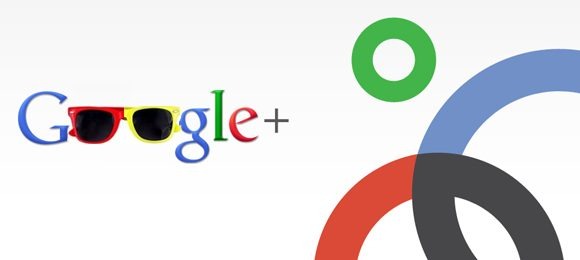 Google's social network, Google+, will also come under investigation in a US FTC antitrust probe, according to sources, as the Commission examines whether the search giant has improperly used its heft to squeeze out rivals. Although originally expected to cover search, the US Federal Trade Commission's inquiry will now be expanded to look at Google+, two people "familiar with the situation" tell Bloomberg. The social network, and how it now feeds into search results, made headlines last week after Google announced plans to more closely personalize users' search experience.
Called "Search plus Your World", the new system uses the Google+ social network to act as a filter for search results. For instance, if users have expressed interest in maritime history, a search for "navy" might pull up sea-bound warfare rather than results related to the color. Meanwhile other Google+ user suggestions are included in the autocomplete and flagged up as part of results.
Nonetheless, the news was met with anger by other online services and privacy campaigners. Twitter led the charge, furious that tweets from its own users might receive less priority than status messages left in Google+, while the Electronic Privacy Information Center, a watchdog organization, wrote a public letter to the FTC demanding it investigate Google's actions.
Google, for its part, remains defiant. "We believe that our improvements to search will benefit consumers" spokesperson Adam Kovacevich said of the recent updates to the company's filtering technologies, arguing that artificially limiting Google as the dominant player in search would be a business decision rather than one intended to actually help individuals making searches. "The laws are designed to help consumers benefit from innovation," he argued, "not to help competitors."
Kovacevich declined to comment on the potential inclusion of Google+ into an FTC investigation. Its practices in search, along with how it has handled Android as a potential hammer against competition in the mobile space are already under the microscope.