Google eyeing Dropcam alongside home security ambitions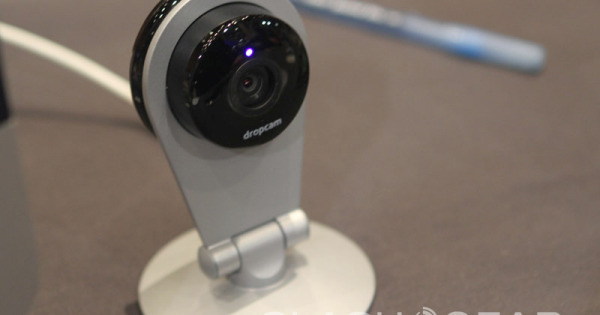 Following shortly after Apple's tipped smart home ambitions for WWDC 2014, news has surfaced from different sources that Google has similar ambitions, turning its sights on the home security market. Under this ambition, it is said the company's Nest division is toying with the idea of acquiring Dropcam.
Such info comes by way of The Information, which spoke to "several people close to Google" on the matter. The possible acquisition of Dropcam, a maker of connected cameras, would be used to boost Google's entrance into the home security market, according to these sources.
It isn't clear where Google might be in talks with Dropcam, nor whether a possible deal is in the works at all at this point in time. The acquisition would fall in line with home security ambitions, however, particularly in light of the company's recent developments, such as being able to distinguish the presence of humans.
Unfortunately there aren't many more details at this point, but it is possible Google could roll out an official announcement about its latest ambitions in the near future. Hit up our Dropcam tag portal for more information about the company.
SOURCE: The Information