Google Enables Android Screen Mirroring With Sound Today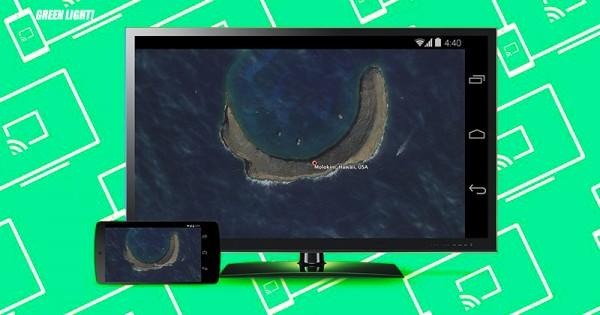 Google continues to add value to their Chromecast device, today bringing some power with Screen Casting to a select number of devices running KitKat. The version of KitKat you'll need to be running is Android 4.4.1, while the device you'll need to be running it on are listed below. This feature now also works with sound.
While some mirroring services in the past – most of them, that is – worked with images only, Chromecast now enables you to mirror your Android device's display and sound to any device with an HDMI port. Plug the Chromecast device in, sync with your Android smartphone or tablet, and boom! You're ready to roll.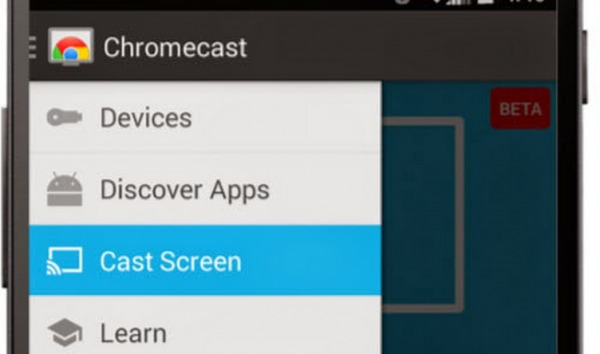 In the future you won't even have to download a Chromecast app. It'll be built in with Android L. Have a peek at our Android L explorations to see more about how Chromecast will be joining the out-of-box experience.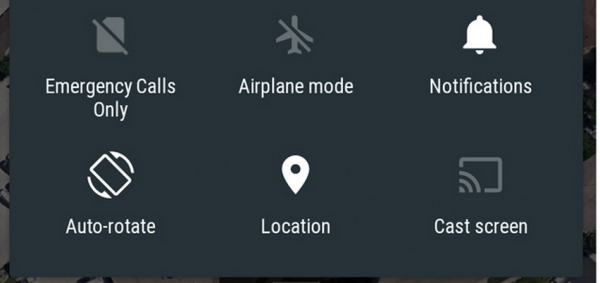 • Nexus 4
• Nexus 5
• Nexus 7 (2013)
• Nexus 10
• Samsung Galaxy S4
• Samsung Galaxy S4 (Google Play Edition)
• Samsung Galaxy S5
• Samsung Galaxy Note 3
• Samsung Galaxy Note 10
• HTC One M7
• HTC One M7 (Google Play Edition)
• LG G3
• LG G2
• LG G Pro 2
• Support for additional devices coming soon
Above you'll see a list of devices that work with this Screen Cast ability – just so long as you've got the updated software. This software update will be coming in the form of the Chromecast app itself this week, starting today.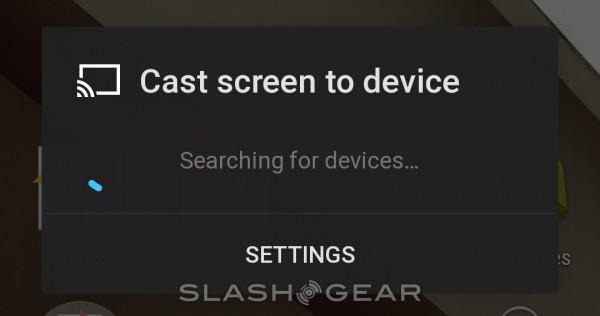 Let us know if you're working with a Chromecast right now, and if you plan on mirroring the screen of your Android device. If you're using an iOS device like an iPad or iPhone, you will not be able to use this ability – not for the foreseeable future, that is.