Google Drive falls foul of China firewall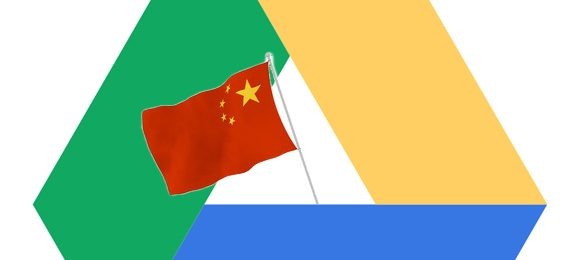 Google Drive has seen China's Great Firewall slam it its cloud-storage face, the latest service from the big search firm to be blocked from billion-strong population. Launched earlier this week to take on DropBox, Box and SkyDrive, Google Drive offers 5GB of free storage and the option of a monthly subscription for extra capacity, using optical character recognition (OCR) to pull text and objects out from photos and PDFs. However, Chinese web users will have to make do with homegrown alternatives.
Although no official statement from the Chinese government was issued, Google Drive was reportedly blocked almost immediately after it went public on Tuesday. Still, the decision to bar China's roughly 500 million web users from accessing it comes as little surprise: Google search and other services are also blocked in the country, with company and government having high-profile arguments around censorship and internet freedoms.
Likely to gain from the block is Baidu, which launched its own cloud storage service back in March. WangPan offers 15GB of free space for users, and comes with Windows, iPhone, iPad and Android apps for desktop and mobile access and sync. Baidu claims to already have 30m users of WangPan worldwide.
A change in heart from the Chinese government looks unlikely, especially with Google luminaries such as Sergey Brin and Eric Schmidt vocally describing the country as a key threat to web freedom and suggesting that "prison is no bandwidth." Meanwhile, Apple's iCloud service continues to be available in China.