"Prison Is No Bandwidth" Jokes Google's Schmidt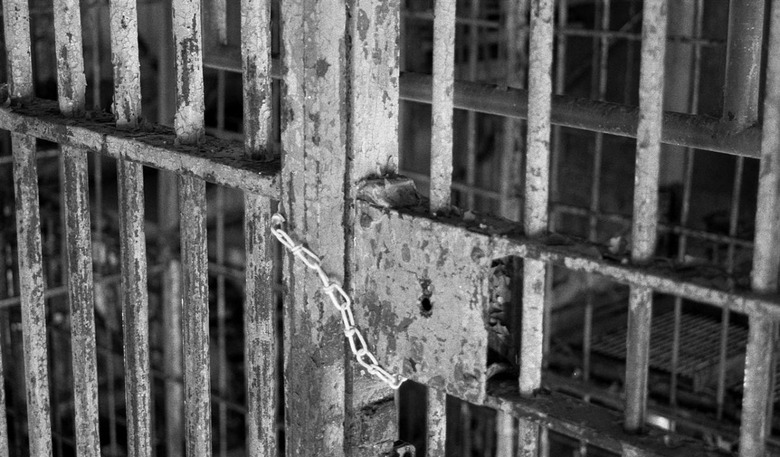 A life without internet access is a life equivalent to spending it incarcerated, Google's Eric Schmidt has joked at Mobile World Congress today, quipping that "prison is no bandwidth" after a question from an Iranian attendee. Speaking during the Q&A section of his keynote session, Schmidt was asked whether Google would lift blocks on the company's services in Iran. After a brief consultation with his lawyer, Schmidt said that such a move was impossible as it contravened US law.
"Is that true?" Schmidt asked the off-stage Google legal beaver. When confirmed, he explained that the limitations were part of the laws in the US, apologizing for Google's inability to act differently.
"Would you take a stand about that?" Schmidt was asked, over whether Google would protest against the current laws. Unfortunately it doesn't look like Google will be making a political stand, despite the fact that he himself agrees with the idea that access should be ubiquitous. "The internet and technology are like water" he had said earlier, "they will find their way through."
"I'm with you" he told the delegate, "prison is no bandwidth."