Google ditches Clearwire stock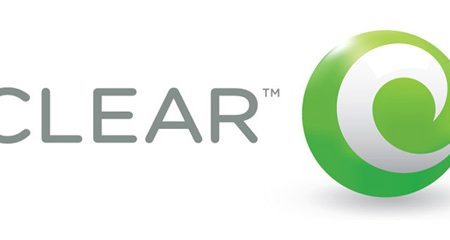 Google has ditched its stake in Clearwire, selling off its 6.5-percent of Class A stock in the WiMAX carrier for $47m, well below market value. The news was confirmed in a SEC filing today, with a separate letter from Google revealing that Google is looking for $1.60 per share, while Clearwire stock is currently selling for $2.27.
Sprint and Comcast will have first dibs on the stock, according to the terms of the investors' agreement. Google has given no specific reasons for why it wants to exit Clearwire at this point, though the carrier's WiMAX fortunes have not exactly proved glowing in recent months. A general shift toward faster LTE by AT&T and Verizon, among others, has led to suggestions that WiMAX has had its day.
"Google periodically rebalances its investments based on its goals and its evaluation of market conditions" Google letter to Clearwire
Clearwire itself lent weight to those rumors when it announced plans for LTE development of its own back in August 2011. A later deal with China Mobile to promote LTE seemed to confirm that it too had changed its focus.
Of course, Google has plenty in telecoms on its hands anyway, with the impending acquisition of Motorola Mobility.
[via StreetInsider - Thanks Andrew!]