Clearwire Adding 120Mbps LTE And LTE Advanced To Its Network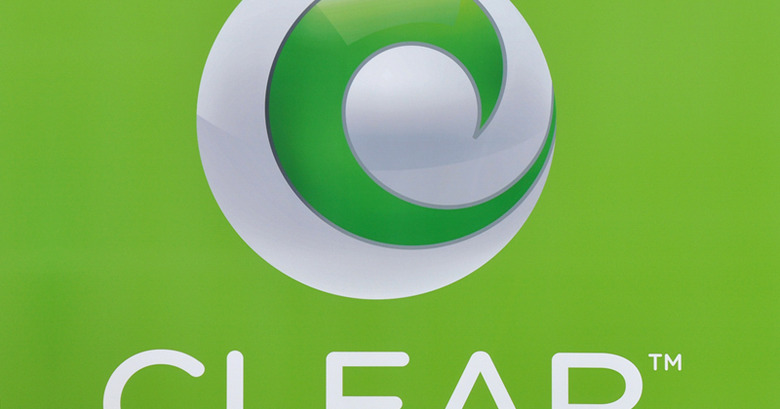 Alas, it seems the head-to-head competition between WiMAX and LTE has found a winner. Clearwire, the leader in WiMAX network development and a wholesale network provider, has today announced that it will be adding LTE and LTE Advanced, a move that to some indicates the company has acknowledged defeat. However, the company insists that they will continue WiMAX development and support.
LTE 4G technology has been gaining huge momentum with plenty of marketing from Verizon, which has been rapidly building out its 4G LTE network with the goal of 175 markets by year-end. AT&T's 4G LTE network also begun rolling out, although starting just this summer, with a lesser goal of 15 markets by year-end.
Clearwire has been testing LTE since last year, but today the announcement confirms the transition. During trials, the company has been able to achieve cleanroom speeds as high as 120Mbps. Its LTE network will be ready for LTE Advanced, which is the logical next step. It will operate at the 2.5GHz spectrum that it already uses for WiMAX, which will also give it more flexibility in deployment. In contrast, AT&T and Verizon use the 700MHz spectrum.
The rollout will target high-demand areas first, however, an exact timeline hasn't been given. Plus, since Clearwire is a wholesale network provider, it will also depend on whether the yellow carrier is willing to pay, since T-Mobile may merge with AT&T before the end of the year.
[via Clearwire]