Google Comics Bubble Zoom makes digital books unique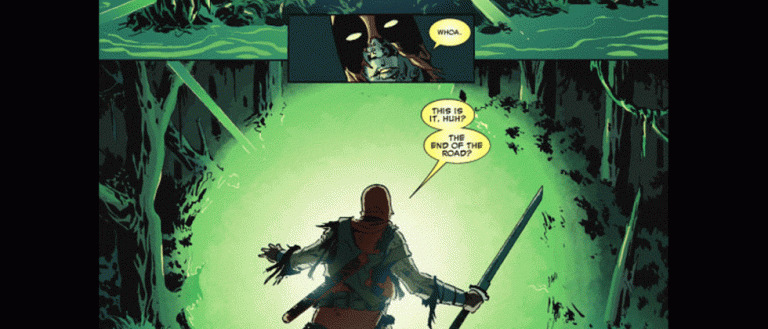 This week the folks at Google have taken their Google Books platform to a new level at SDCC. Comic books – those participating in the project – will be coming alive (so to speak) with a service called Bubble Zoom. This feature will allow portions of each comic page to zoom and grow when a user's finger moves overhead. This could make the entire medium change and inspire comic artists to change the way they create comics. If nothing else, this feature will certainly make each page pop.
For now, this service uses Machine Learning to adapt comics for this slightly more 3D way of looking at comic pages. Everything is done automatically. The comic creators don't have to do anything – except check the work after it's made Bubble Zoom-capable for any possible mistakes in enlargement.
Below you'll see how the whole process is made possible with Google's smart machines. Creepy smart.
This service works on mobile devices first – Android only. To make use of Bubble Zoom, you'll want to have a peek at the Bubble Zoom portal on Google Play – only if you don't already have any Marvel Comics or DC Comics comic books through Google Play.
Google suggests that this feature is available for Marvel and DC collected volumes first. In a technical preview of the full service, anyone who wants to take a peek will be able to with the newest version of Google Play Books – again, on Android devices only, for now.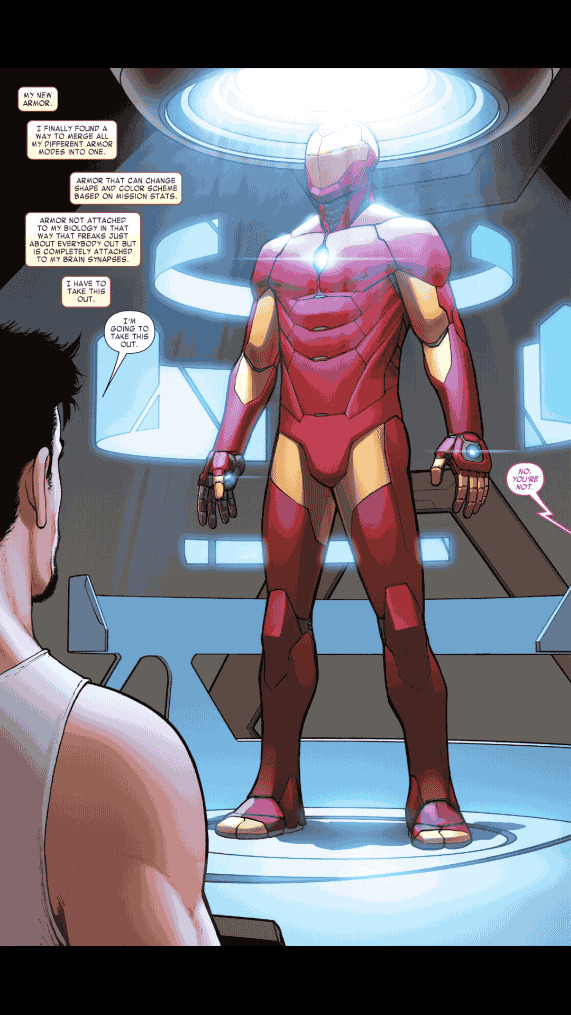 You'll need to tap in to the Google Play Books app on Google Play and make sure you're updated first and foremost. Make it happen!
Also see how Google Play Books gives comic books a kick in the cape.