Google's Play Books gives comics a kick in the cape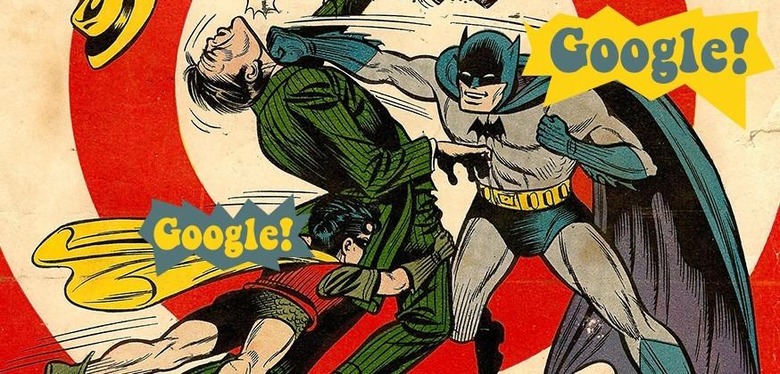 Though Google has had digital editions of comic books from every major publisher for quite a while, the reading experience hasn't changed a whole lot since Google's "Play Books" app's comic experience was first launched. As such, Google has decided to give the whole digital comic-reading experience a kick in the pants. Google is launching a number of features in Play Books that aim directly at the comic book reader, including a new vertical scrolling experience that makes comic reading on a smartphone a whole lot more intuitive.
While some titles still have largely vertically-aligned panels and will be a bit difficult to convert to this style, many comics will be available in this new vertically scrolling format. Below you'll see a panel from "Journey to Star Wars: The Force Awakens – Shattered Empire," which will be released in full on November 18th.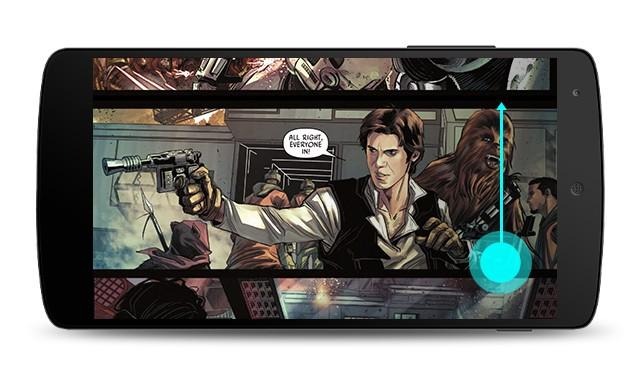 Also – at long last – Google's comic collection will be organized into volumes, issues, and editions – in a far more intuitive way on the Google Play store. Personalized recommendations for "similar" series to the ones you're searching for will also appear.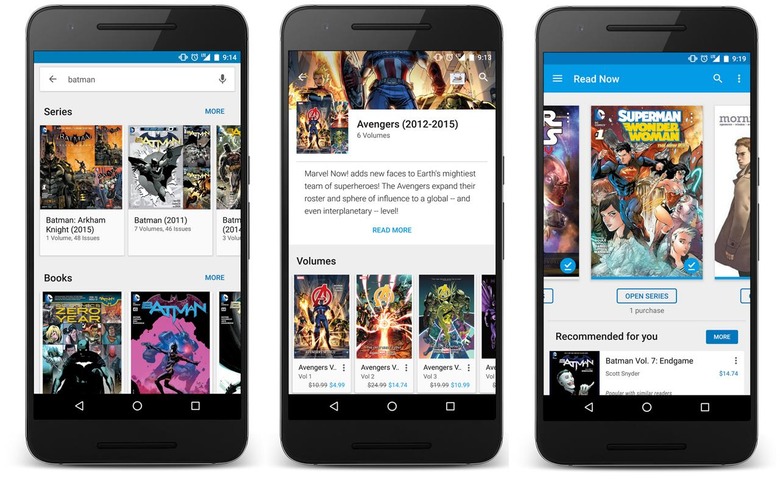 To celebrate new features, Google will be giving away issues of The X-Files, Lazarus, and Jem and the Holograms.
The first upgrade to Play Books made specifically for comics and the comic book-reading audience will begin to roll out today for Android users.
If you're an iOS user, you'll see this update in coming weeks. This launch will begin in the United States, Canada, Australia, Great Britain, India, Singapore, Ireland, New Zealand, and South Africa.