Google Clips just got a sizable discount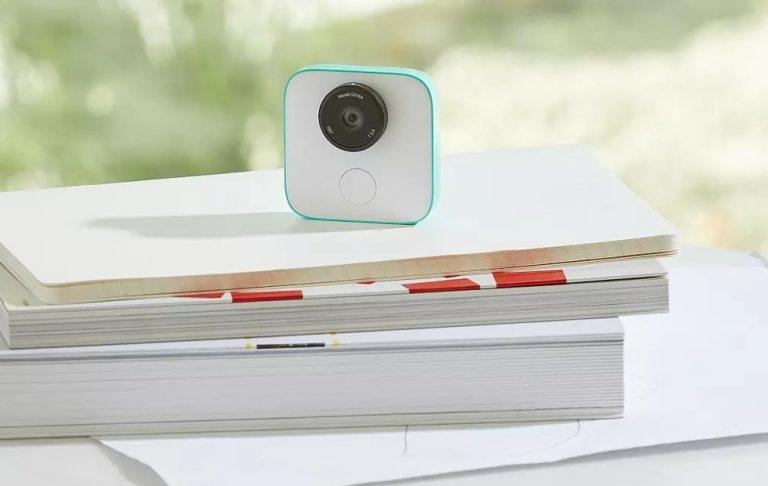 Google has quietly slashed the price of Google Clips, its smart camera that promises to use artificial intelligence to automatically capture the best possible photos. Released earlier this year, after its debut alongside the Pixel 2 in 2017, the camera was originally priced at $249.
Now, though, Google has reduced that by $50, meaning you can pick up a Clips camera for $199. You still get free shipping, and a removable Clip stand.
The core idea of Clips was a promising one. Rather than expect people to actively take photos at events, like birthday parties or when playing with their kids, they'd instead set up an AI-powered camera. That would use Google's machine learning – the same sort of technology which powers its well-esteemed Google Photos service, in fact – to decide when to take pictures.
The result would be a series of unexpected photos and short animations, which would be served up when you later connected Clips to your smartphone. Over time, so the promise goes, Clips will get better at figuring out what you're likely to be most interested in. With three hours of battery life, it's designed to be left to its own devices.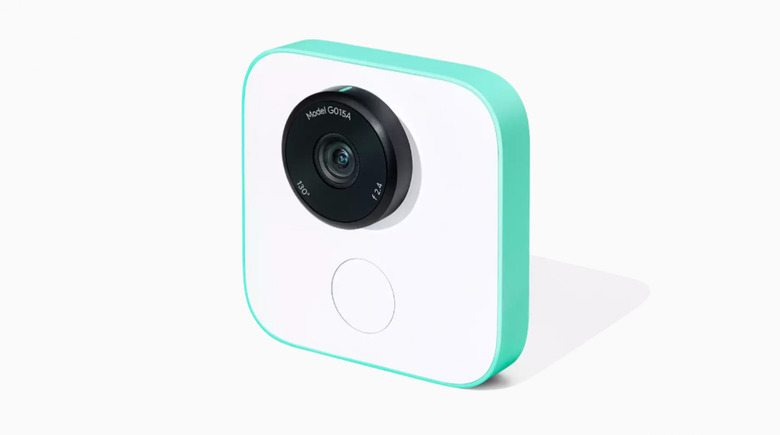 Still, Clips wasn't met with universal acclaim. While the idea of bringing Google Photos' smarts to the point out capture was generally seen as a good idea, and some reviewers praised the camera's ability to get snapshots they might otherwise have missed, others were less impressed. Clips, it was pointed out, could unexpectedly ignore moments that would seem ideal for memorializing.
The wide-angle lens, meanwhile, which allows Clips to get more in frame at any point in time and make it more likely to catch something interesting, could also be a drawback. That broad framing was criticized by some, as was the fixed-focus lens. If the subject wasn't relatively close to the camera, some reviewers observed, they'd simply end up tiny in the resulting image.
At the same time, of course, others were happier with what Clips was recording, and Google can indeed tweak things along the way with firmware updates. The idea of the AI-based system is that it will improve over time, much as Google Photos has got better at creating animations, edited photos, and generally surfacing important shots. If you want to give Clips a try, getting it for under $200 is definitely preferable to its launch price, though there's no telling how long Google's promotion will run.