Google Chrome OS VMWare image, full install available [Video]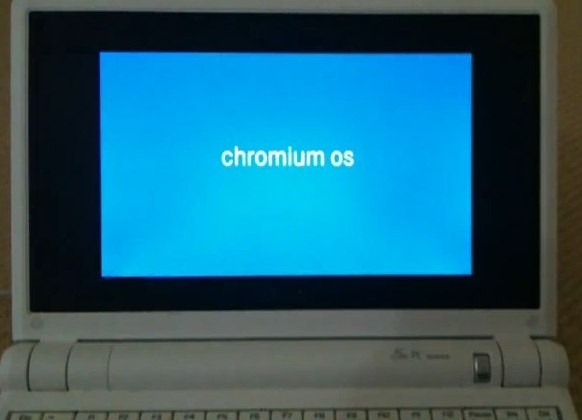 Like the look of Google Chrome OS but don't want to wait until late next year to buy a system running the new, web-centric platform?  It's only been a matter of hours since Google announced details of their new OS, but already there are a number of options for playing with the software.  gdgt have put out a full VMWare image of Chrome OS to play with on an existing system, or alternatively you can go the whole hog for a proper install.
Video demo after the cut
Brad Kellett did just that, compiling the OS from the source code that Google themselves provide and installing it on both a desktop and a netbook system.  You can see the results on an original ASUS Eee PC in the video below; it's worth noting that the 404 errors are from network connections, rather than Chrome OS problems.
There are various compiled versions of Google Chrome OS available out there on torrent sites, though we probably wouldn't recommend wiping out Windows and replacing it with the new platform quite yet.  For more details of what the big deal about Google Chrome OS is, check out our launch post.