Google buys fiber internet system in Utah for one dollar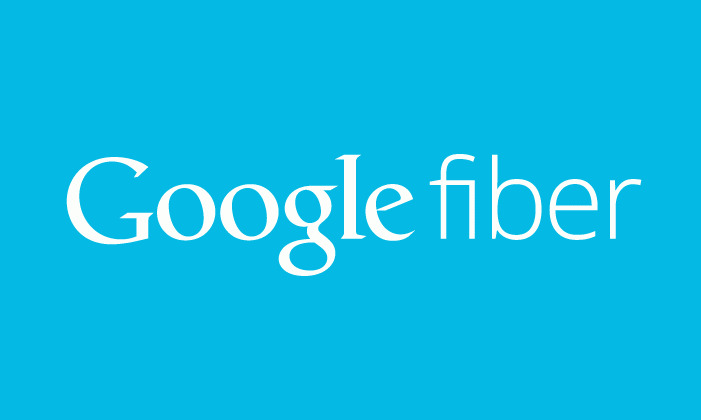 It's not secret that Google's Fiber Internet program is growing by leaps and bounds – and here in Provo, Utah, it's being initiated in a deal that's costing Google only $1 USD at the outset. This deal is being made by Google to purchase the city's municipal fiber-optic system that originally cost around $39 million to build. The Provo City Council will still have to make a final approval – this approval is expected to come to light by next Tuesday.
This will be just the newest in a line of Google Fiber systems being set up, Kansas City, Missouri and Austin, Texas already coming up quick. Google is making a big effort to become the premiere brand for fiber-optic internet in the United States here in 2013 as the rest of the industry remains relatively silent. Just this past month AT&T Fiber Internet was announced for Austin, Texas as well.
With the network being purchased today by Google being nearly ready to rock before they arrive, they'll be able to set up a final system well before they've got marketable sales ready for Austin. Residents of Provo have been paying a charge of $5.35 per household per month on their utilities for an all-inclusive internet, television, and phone service for approximately 12 years – this update should have some effect on how that charge is assessed.

"Provo City's vision has long been one where our residents have access to reliable high-speed broadband Internet. We know that communities are better – and communities are stronger – when people are connected. With this agreement, we have an opportunity to do things that few communities in this country get to do." – Mayor John Curtis
Residents have been paying said fee regardless of their use of said services, and would have had to pay a rather sizable fee to activate the internet service they'd already been paying for: $700 USD. With Google onboard, they'll be grabbing internet service at no additional fee just so long as they pay a much more reasonable $30 hook-up charge.
Google will have five years to build out Provo's current system in place if the deal is finalized. They will also have just 180 days to take over the network successfully after the deal is signed. At the moment it does not appear that Google has any deals signed for TV service.
[via Provo]