Google+ Auto Awesome Movie: works in manual mode as well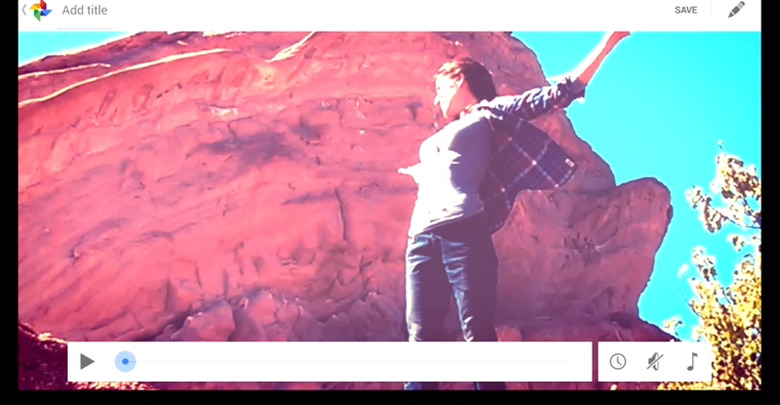 This week the folks at Google have introduced a total of 18 new features to the Google+ social network, including a new "Auto Awesome" feature for movies. This feature takes the same feature that'd been introduced for Google+ photos and applies it – in a unique movie way – to movies uploaded to Google+. This system works in an automatic way, but can also be edited or used completely manually to create video online.
The system you're seeing working here works inside Google+, working entirely online. This editing suite will be working on the desktop with web browsers and – as you can see in the images here – it'll be working on Android devices as well. We must assume that iOS machines will be able to roll with it sooner than later as well.
To get started with this system, you'll want to jump in to Google+ online. A collection of Videos will be brought up when you first jump in to your gallery if you wish, and you'll be able to drop them in to the Auto Awesome system with ease. From there it's just a drag-and-drop system, complete with cuts, clips, time changes, and the addition of music.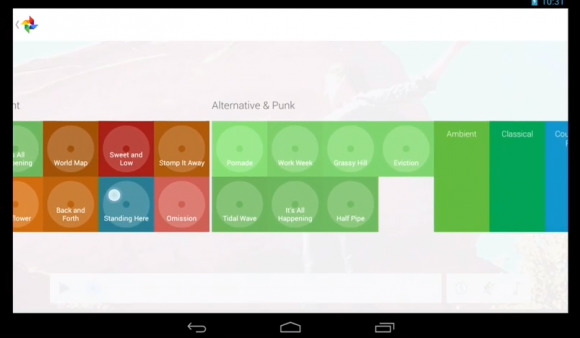 In other words, this system takes the videos you uploaded to Google+ and edits them with just about as seamless a system as you'd be getting offline with a system like iMovie. Obviously you'll have more power to get specific with iMovie, but Google puts this system entirely inside the web browser.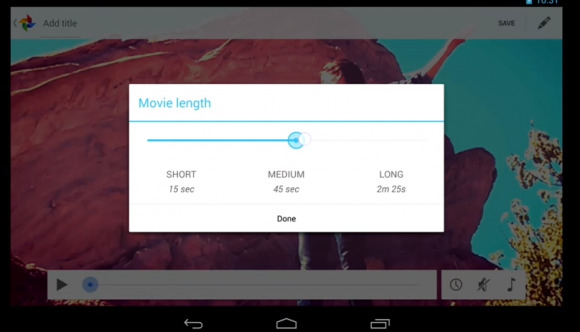 This system for editing videos – or having them constructed in an "awesome" way automatically – will be rolling out immediately if not soon. You can look forward to Auto Awesome Movie action in Google+ sooner than later.