Google app subscription deal improved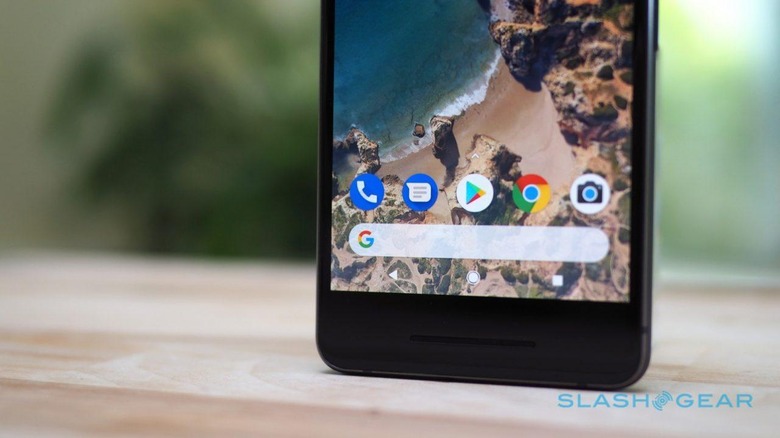 You can't be a modern smartphone platform without apps, and Google is aiming to make Android more appealing to developers and users alike. On the developer side, the company has announced it will change its fee structure for app subscriptions from the new year, matching Apple in the process. For consumers, there'll be more "Instant Apps".
App subscriptions can be a big money maker for developers of popular titles, but until now Google has taken almost a third of those revenues for its tithe. In an announcement this week, however, Google confirmed that it would be halving its cut from 30-percent to 15-percent.
The changes will take effect from January 1, 2018. However, there'll be some provisos to the new deal, most conspicuously that it'll only be applicable to users who have kept their subscriptions for at least 12 paid months. Anyone else will still be subject to the existing rate.
To soften that blow, Google is also changing how users can try out subscription apps. Shorter free trials are now supported, as time-limited as just three days. Apps will now be limited to one free trial only, and developers will be able to turn on notifications to see when a user cancels a subscription. The process for resuming a subscription after it was cancelled is also being streamlined.
On the user side of things, Google is pushing its Instant Apps system. Announced last year, they allow apps to be run prior to install, so that users can get a taste of the functionality and – so the theory goes – become more likely to actually purchase it. Rather than a web-app, though, they can be used like local software, complete with much greater speed.
According to Google's early results with partners, the response has been positive. Vimeo, for instance, saw video session duration increase by 130-percent after they cut their regular, 15MB app down to a 4MB feature module. Native app use increased 20-percent.
A New York Times Crossword Instant App, meanwhile, has seen double the sessions of before, as well as an increased likelihood of users going on to make in-app purchases for more puzzles. Compared to the mobile site version, it's easier to nudge users into downloading the full native app.